10 Virtual Field Trips To Take With Your Kids
Cincinnati Zoo Home Safari
While the Cincinnati Zoo is closed, they'll be live-streaming from the zoo each weekday at 3PM EDT. Each stream will highlight one of the zoo's amazing animals, and include an activity that can be done from home.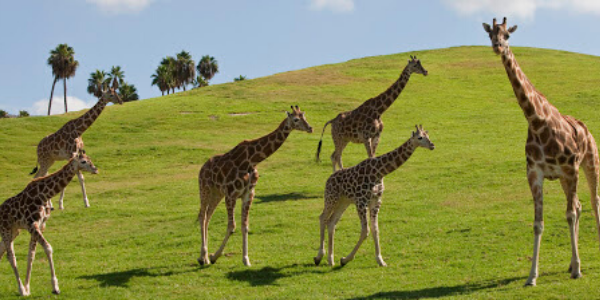 National Parks Service
Get some virtual fresh air and explore some of the country's most famous national parks with the National Park Service's YouTube channel! Full of information and gorgeous footage, dozens of parks are featured.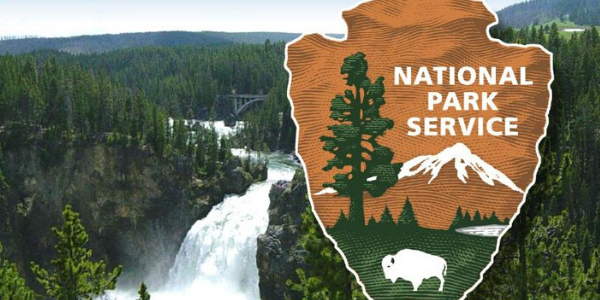 MetKids
This site from New York City's Museum of Metropolitan Art lets kids explore the famous museum with an interactive map. Behind-the-scenes videos feature kids just like them, and a "time machine" allows them to explore thousands of years of art! Fun facts and creative projects abound, so kids won't get bored during their social distancing period.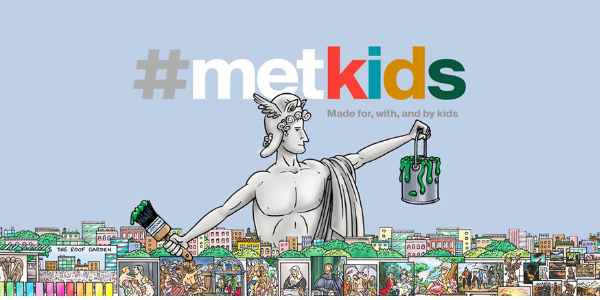 ArtThink
This site, created by the San Francisco Museum of Modern art, offers activities in visual arts, language arts, history, and social studies. Keep your kid thinking hard while exposing them to some amazing modern artwork!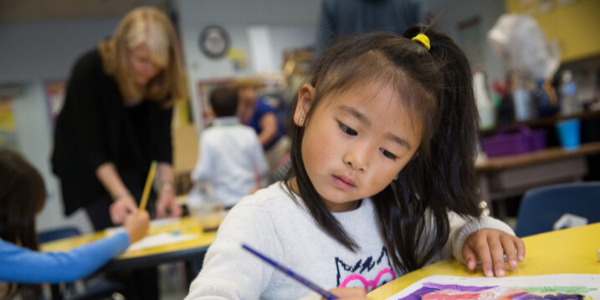 Nasa
NASA's virtual field trip offers immersive multimedia information that's sure to keep students interested and learning about our globe and man's effort to leap its bounds into space. NASA's website offers global views of Earth that resemble sites on Mars, and encourages students to learn about geologic conditions and common traits that increase knowledge of our world, and the worlds we might visit in the future.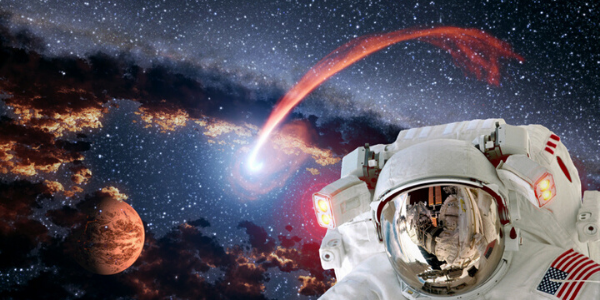 Boston Children's Museum
"Walk" through all three floors of the Boston Children's Museum on this virtual tour. Direct your kids to fun exhibits like Explore-a-Saurus and the Japanese House.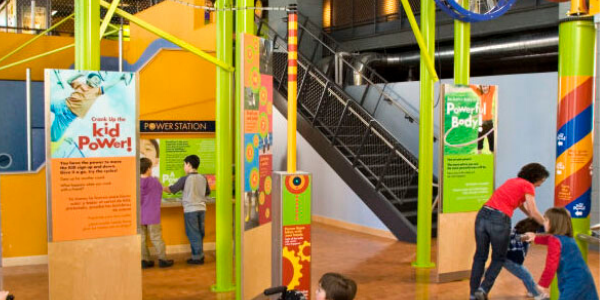 Ocean Voyager Webcam
Our Ocean Voyager gallery, built by The Home Depot is home to four whale sharks, four manta rays and thousands of other fascinating fish. As one of the largest single aquatic exhibits in the world, Ocean Voyager features an acrylic tunnel for guests to view thousands of marine creatures on all sides, as well as a giant acrylic viewing window to explore our oceans like never before.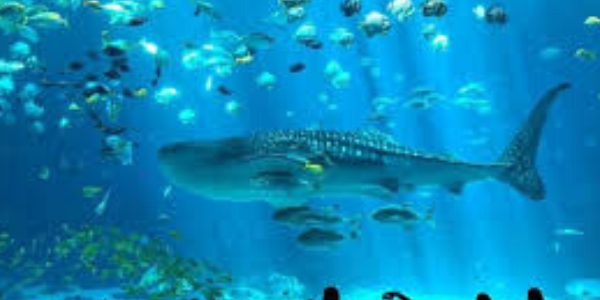 Take a Walk on Mars
With virtual tours, even the sky isn't your limit. Thanks to NASA's Curiosity rover, you and your students can explore the surface of Mars in a 360-degree view while learning about space exploration.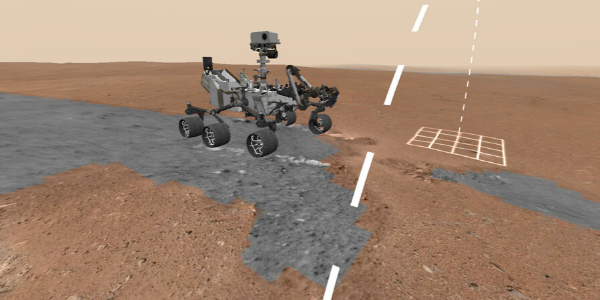 Virtual Farm Tours
Learn more about the wonders of agriculture with your students through this panoramic tour of farms in Ontario. Your students can learn how dairy products are made, see farmers harvest fruit or eggs, and even explore specialty farms like an emu or deer ranch.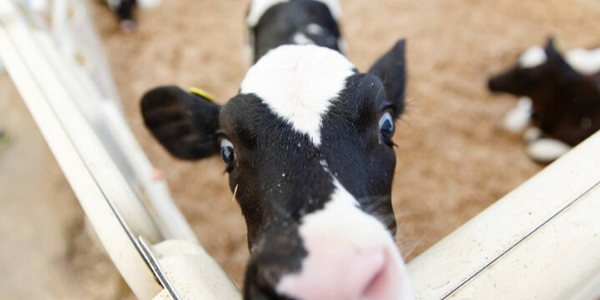 The White House
The main feature of this tour is the interactive museum views of the White House, its grounds, and the Eisenhower Executive Building, which houses many staff offices next door. The tour uses an identical format to Google Street View, but instead of roaming city streets, you're free to roam rooms in the White House.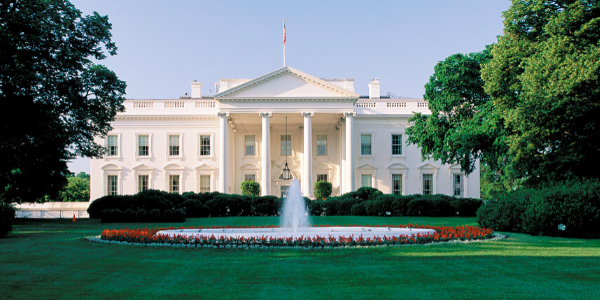 Let's Keep in Touch
Subscribe to get updated on the most recent information from The Nick Slocum Team at Slocum Realty
We respect your inbox. We only send interesting and relevant emails.