While Punxsutawney Phil may think we have to wait six more weeks for spring, recent activity would suggest otherwise. One clear sign of spring that always gets us excited at this time of year, is the look of excitement on the face of a home buyer. Whether you are looking to purchase your first home, sell your first home and move up into a bigger home, or looking to downsize, it is always an exciting time. This past weekend was a clear sign that perhaps spring has sprung, regardless of whether or not the groundhog saw its shadow.
As I headed out the door on Saturday morning, I knew it was going to be a great day filled with showings and an open house. Upon arrival at our open house, I was greeted by the friendly faces of our sellers heading out the door. They informed me that the house was all ready, and they even baked cookies for the buyers to have a snack as they toured the home. It is always so nice when a seller is excited for what is happening, and it certainly makes the buyers feel right at home. Each buyer that walked through that door was instantly welcomed with the warm smell of freshly baked cookies, which began their tour on a great note. As it turns out this was not just any other open house, as we had over 30 people tour the property within an two hour window. 😱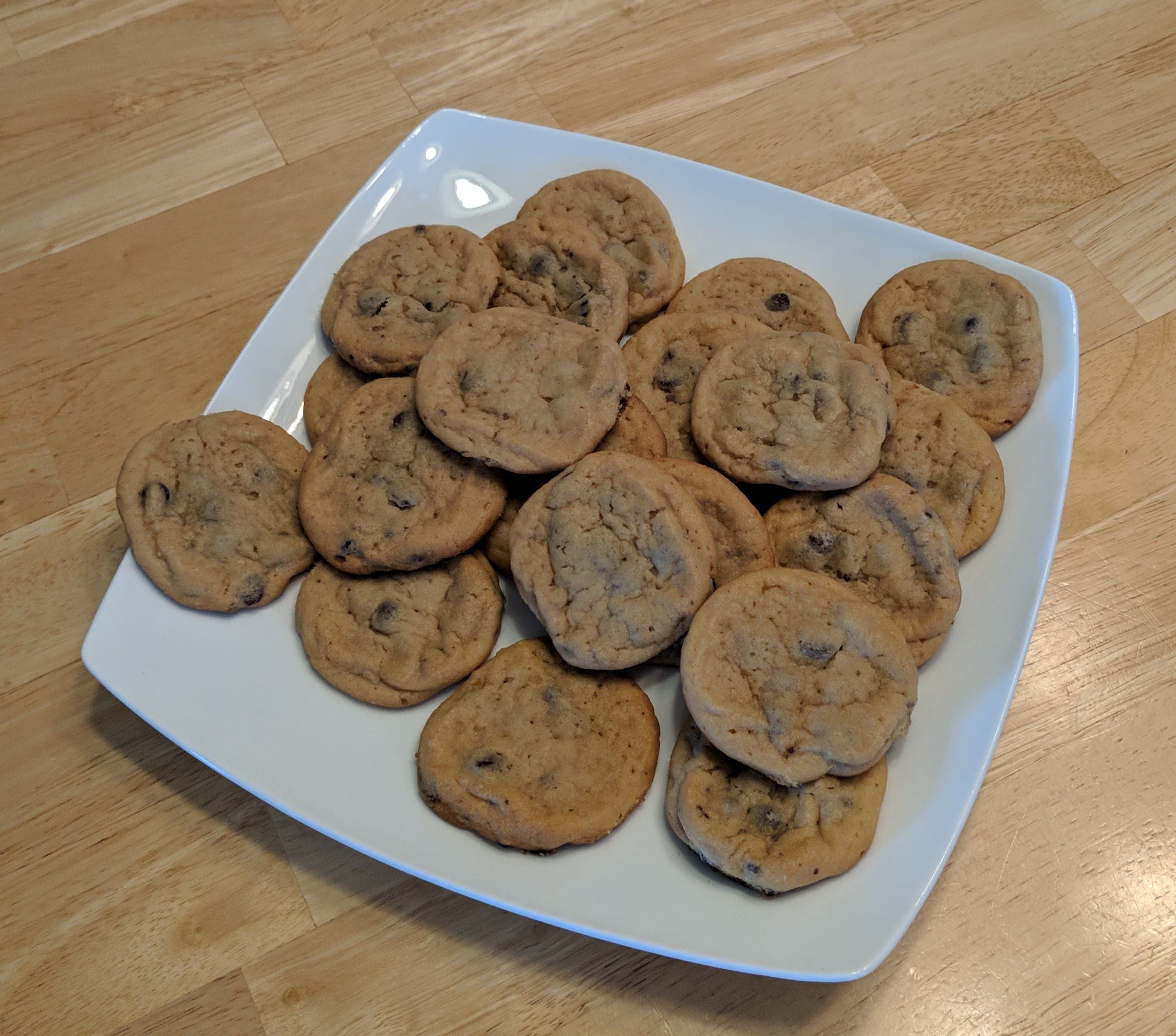 Generally if an open house has three to five people in attendance, it is considered a great success, so 30 people is absolutely amazing. What could that possibly mean? Spring is here, and so is the spring Real Estate market that everyone has been so eager for over the winter. If you are looking to buy, it is such a great time to get out there and look for your new home. We always enjoy guiding buyers through the process, and seeing the look of joy on their face when they find "the one." You can always get started by viewing our guide on the home buying process.
10 Step Guide to Purchasing Your Next Home! Buying a home is a big decision & there...
If you're thinking of selling, it is also a great time for you, as the spring inventory has not increased yet, therefore giving you an incredible opportunity to beat the competition. We'd love to talk with you further, and educate you on your options, as well as what we can do to help. Feel free to browse our sellers guide here 👇
Guide to Selling & 21 Point Marketing Plan Where Did Buyers Find The Home They Purchas...