Are you thinking of selling your house and wondering what the best time is to sell? How do you "time the market"? Many people may have told you or you might be under the impression that it's best to wait for spring.
"The flowers will be out!" 🌻
"The grass will be green and they'll be leaves on the trees!" 🌳
"My house is so pretty in the springtime" 🏡
All of these things are true but the one thing most sellers don't think about is that none of their competition right now has these qualities either! Further, there are probably hundreds, if not thousands, of other potential sellers waiting for springtime. Why wait for more competition? Buyers will have more to choose from and will always be waiting for the next listing to hit the market.
I'm a firm believer that the single most important factor to consider when listing your property, beyond hiring a top-notch team of real estate professionals 👀, is the amount of competition you have at any given time. In our industry, we measure that by looking at the "absorption rate" or otherwise known as "months of inventory". It's based on the most basic economic principle - supply & demand. ⚖️
How do we come up with that figure? In a hypothetical world, take all of the current active listings available across Rhode Island. Then, imagine no more new listings hit the market starting right now. How long would it take for all of the active listings to sell based on the average pace of sales over the last 365 days?
A balanced market between a seller's market and a buyer's market is 6 months of inventory.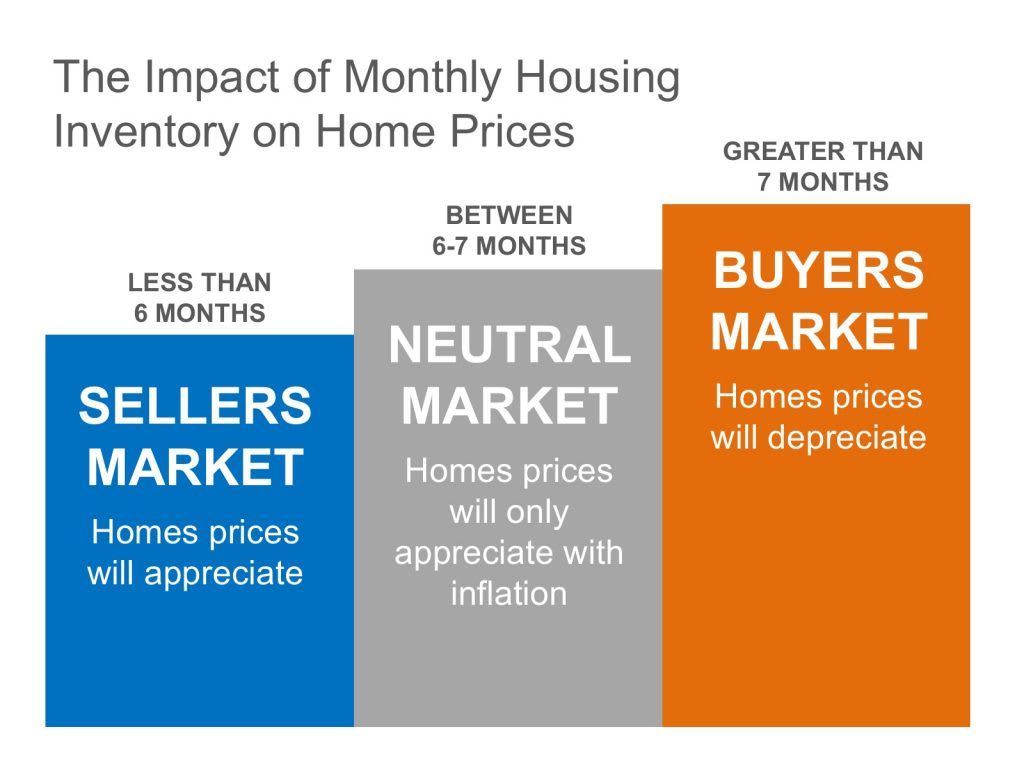 As of 1/25/2018, we calculated the inventory statewide to be 2.0 months of inventory - firmly entrenched in a seller's market. We also calculated the months of inventory available in many central RI cities & towns that you can see below. If you'd like the number for your city or town not listed, reach out to any of us and we'll let you know.
Warwick - 2.0 months
East Greenwich - 1.7 months
Coventry - 1.6 months
Cranston - 1.3 months
North Kingstown - 2.2 months
West Warwick - 1.5 months
Johnston - 2.6 months
Bloomberg Business just reported:
"America's housing market is gearing up for a robust year ahead. Builders are more optimistic, demand is strong and lean inventory is keeping prices elevated."
Further, the National Association of Realtors just published statistics that showed:
Buyer foot traffic is stronger this winter than it was during the spring buying season last year.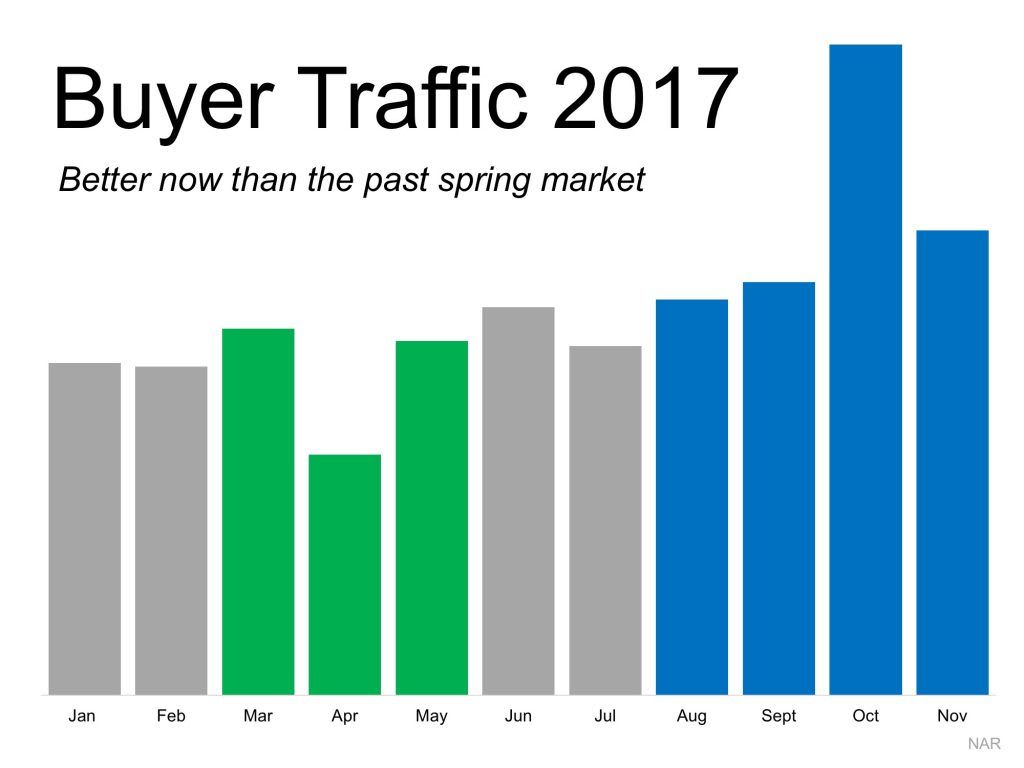 Is it still a good time to buy? Absolutely. Prices are projected to continue to increase. Interest rates are still near historic lows and also projected to increase. While there isn't a lot to choose from, if you are patient and working with a great Realtor, the right home will come. Waiting may mean you spend thousands upon thousands more over the course of your loan.
The biggest challenge to the marketplace is a severe lack of inventory. I haven't seen inventory challenges this immense in my career and if you're thinking of selling, I'm willing to bet this may be the perfect time to get the best price for your home. Let's get together to see whether that's the case in your neighborhood as well.