🏡Rhode Island Weekend Events & Open Houses 2/14 - 17

Featured Areas:
Central RI
Warwick ⭐️ East Greenwich ⭐️ North Kingstown ⭐️ Coventry ⭐️ Cranston
Exeter ⭐️ Johnston ⭐️West Warwick
Northern RI
Cumberland ⭐️ Lincoln ⭐️ North Smithfield ⭐️ Smithfield
Aquidneck Island
Middletown ⭐️ Newport ⭐️ Portsmouth
South County
Narragansett ⭐️ South Kingstown
Click here or below for a complete guide by city/town of the
OPEN HOUSES happening this weekend!

Whether you're looking seriously or getting to know Rhode Island and styles of homes, The ...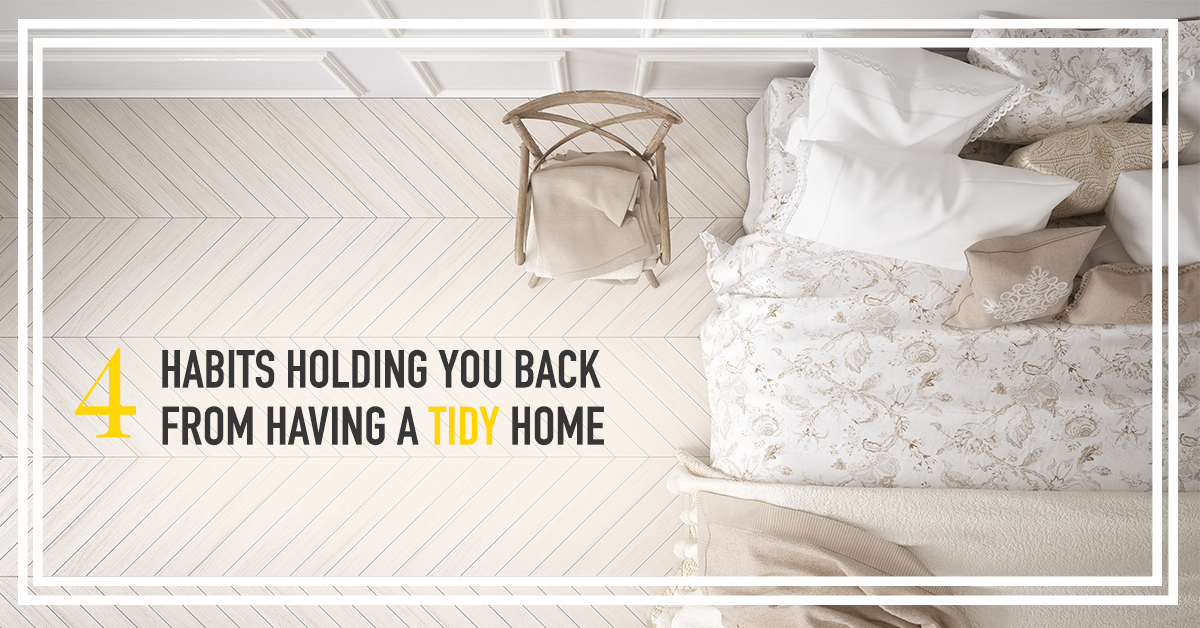 Spoiler alert: It only takes a few minutes each day ...