Staying Focused: Which House is Which? 🎯
Buying a home is an exciting and sometimes nerve wracking experience. It can be like a bride shopping for her dress, sometimes it's the first dress and sometimes it's the 100th. With preparation and by keeping organized notes on what properties you've seen, you will keep your eye on the prize.
First things first: Budget

Meet with a mortgage broker to determine what you can afford monthly and in which price range you should be looking. Ask a lot of questions up front! Be sure you are comfortable with the mortgage broker you are going to work with as you will talking to them a lot.
Consider whether you want a move in ready home or if you are willing to update all or part of the home. This may play a role in the type of mortgage product that is best for you.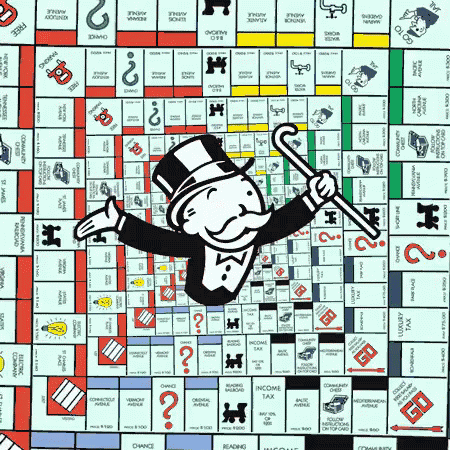 Make a list of what your "must haves" are. Maybe it's a gourmet kitchen, a home office, a man cave, a garage, or ocean view. Determine which of these are non-negotiable.

Remain open minded: maybe "the one" is missing a non-negotiable. Can it be added?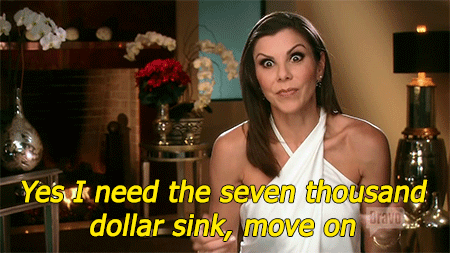 Location, location, location!

Are you a city slicker or do you long to be in a quieter setting?
Is it in a school district you like?
Will it add to your commute and is that an issue?
Drive by homes you that peak your interest before requesting a showing to be sure that you like the neighborhood. You can change paint colors but you can't change the neighbors.
During your search:

Take notes and pictures of properties as you go. Make a list of pros and cons for each.
After each group of showings, take a look at your notes.

Can any of the properties be eliminated right away?
What property is your #1 and why?
As your search continues, re-evaluate your #1, is it still on top? Or have you seen a home that is even better?
Things to remember:

It's an emotional decision, trust your judgement, you will know when the house feels like your home.
You will get a lot of opinions from others. It's okay to listen to them as it may offer a fresh perspective. However, always keep in mind what your goals are.
Breathe.
---
10 Step Guide to Purchasing Your Next Home! Buying a home is a big decision & there...