The Nick Slocum Team Announced to Real Trends: America's Best Real Estate Professionals List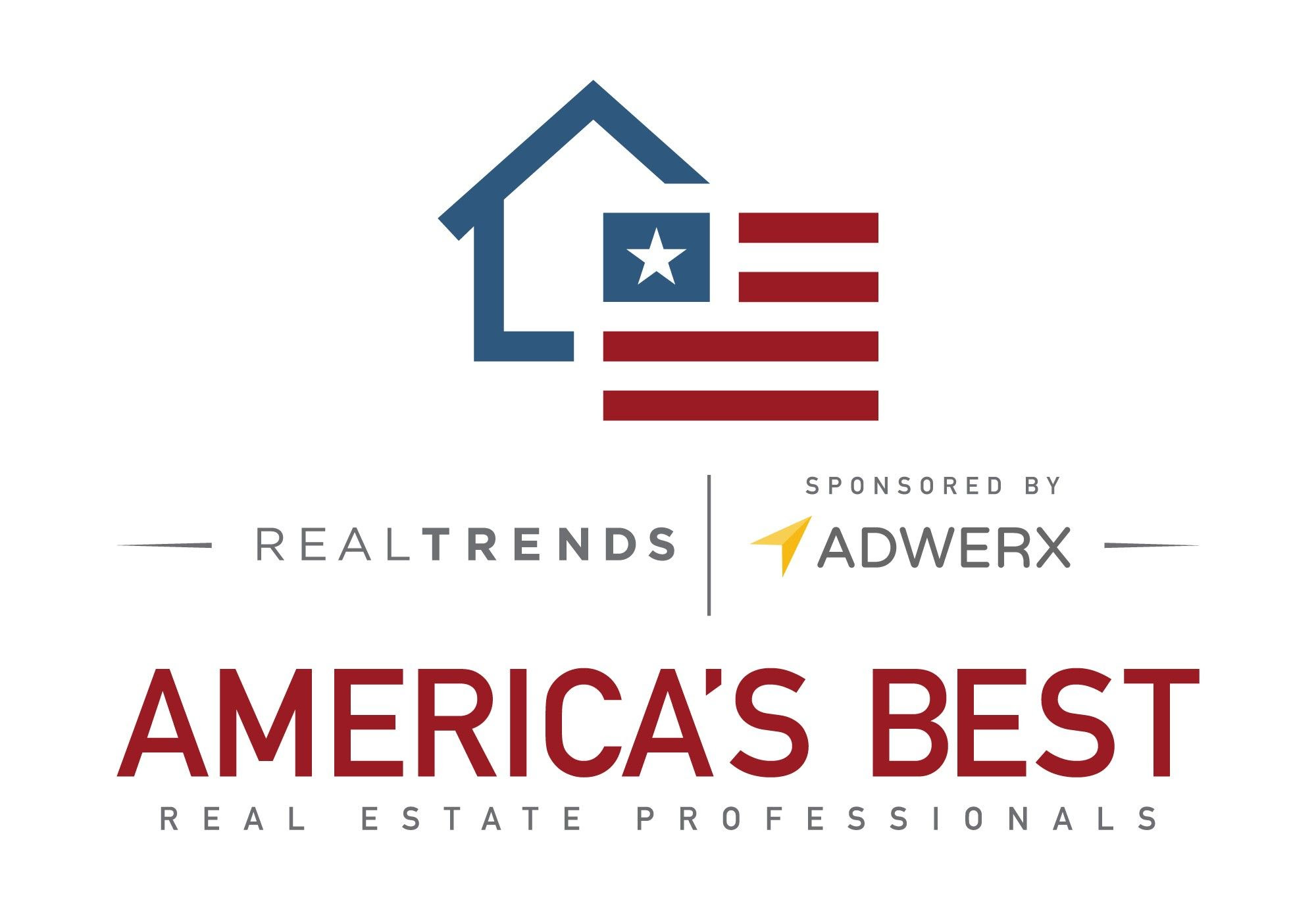 We made the list!
REAL TRENDS ANNOUNCES AMERICA'S BEST REAL ESTATE PROFESSIONALS LIST
Only a total of 28 individual agents and 18 sales teams (us being one ) from 22 different real estate firms made the list.
The list, now in its sixth year, ranks the most productive agents by state and metropolitan area based on closed transaction sides and closed volume.
To be included in the ranking, teams must have closed 75 transaction sides or $30 million in closed sales volume in 2017. All production numbers are independently verified by a third-party to ensure accuracy and report integrity.
The individuals ranked in America's Best Real Estate Agents had an average of 73.88 transaction sides and an average sales volume of almost $38 million. "The average residential real estate agent in the United States closed 8.0 transactions in 2017 and had less than $1.3 million in sales," said Steve Murray, president of REAL Trends which ensures that only the best of the best are included on the prestigious list.
We certainly couldn't have done this without the support from all of our past clients, current clients, family, and friends. We appreciate your confidence and each and every referral from the bottom of our heart 💛!
To view a press release from Providence Business News regarding this, see below ⬇️
PROVIDENCE – A total of 28 sales associates and 18 sales teams from 22 different real es...
Thank you so much once again! 🙏
Nick, Jon, Kelly & Meredith