Top 5 Reasons to Sell During the Winter ❄️
🎄🎅☃️ The winter & holiday season are one of the best times to be a seller in the real estate market.
Many sellers feel they're ready to sell but it's a common misconception that the winter is a bad time to sell and that they should wait until springtime. The truth is, the winter and holiday season may be a better time to sell.
Here's a look at our top reasons to sell during the winter season:
#1 - Low Inventory = Less Competition
Many people think that selling during the spring market is the smartest idea 💡 as that's when the most activity occurs.
What most sellers don't think about is that there also will be more competition. There are hundreds, if not thousands, of other potential sellers with similar thinking. At that point, it will be all that much harder to stand out in a crowded market.
Inventory levels are very low right now and motivated buyers don't have much to choose from. In the real estate world, we measure "months of inventory" (also known as the absorption rate) to measure supply & demand. In a hypothetical sense, imagine if no more new listings hit the market and we applied the average pace of sales from the last 365 days, how long would it take for all of the current active listings to sell and there be no more inventory left to purchase.
Historically, 6-7 months of inventory is a balanced market where prices typically only rise with inflation. Less than 6 months of inventory is a seller's market where the demand outpaces the supply of homes available. This is where home prices appreciate. Finally, more then 7 months of inventory is a buyer's market where prices with depreciate.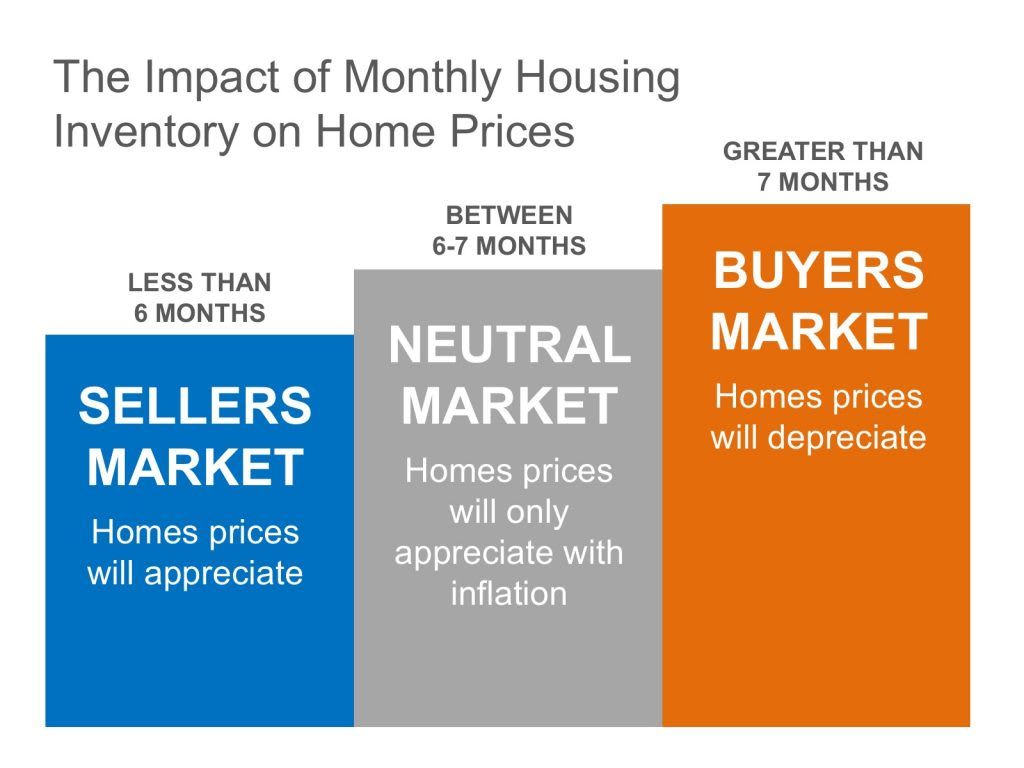 As of 12/11/2017, I calculated there to be 2.5 months of inventory available in Rhode Island.
The National Association of Realtors (NAR) tracks many things including buyer "foot traffic" on a monthly basis and the fall foot traffic was actually higher than it was in the spring. Many of these buyers have yet to find a home, are frustrated 😡 and are waiting for the right listing to hit the market!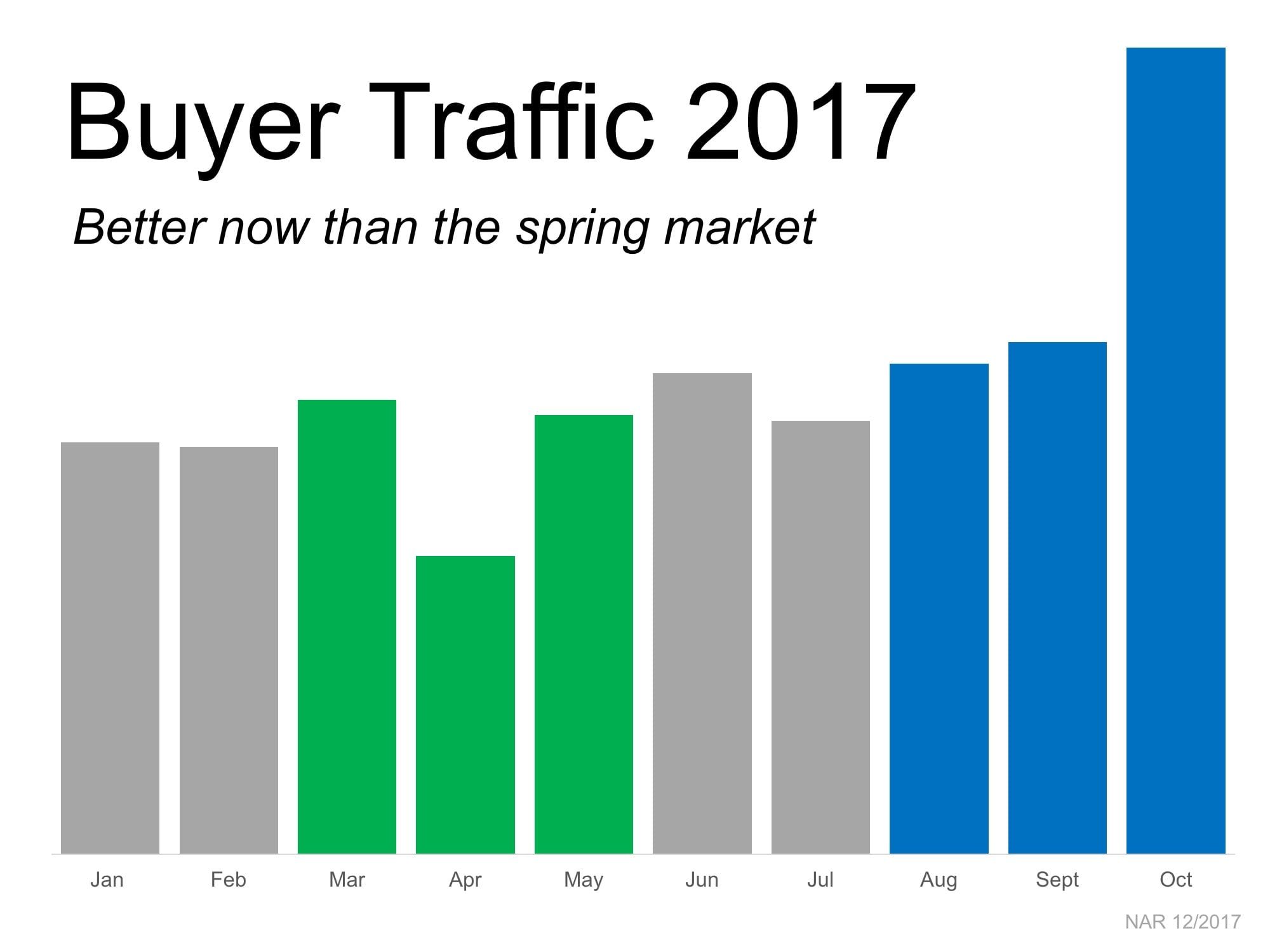 #2 - Interest Rates
One of the main reasons why buyers are so motivated is because interest rates are still phenomenal - at or near 4% for a 30 year fixed rate. As you'll see below Fannie Mae, The Mortgage Bankers Association and The National Association of Realtors all project that interests will be rising in 2017. Buyers want to find a home as soon as possible so they can lock in these low interest rates before rates increase.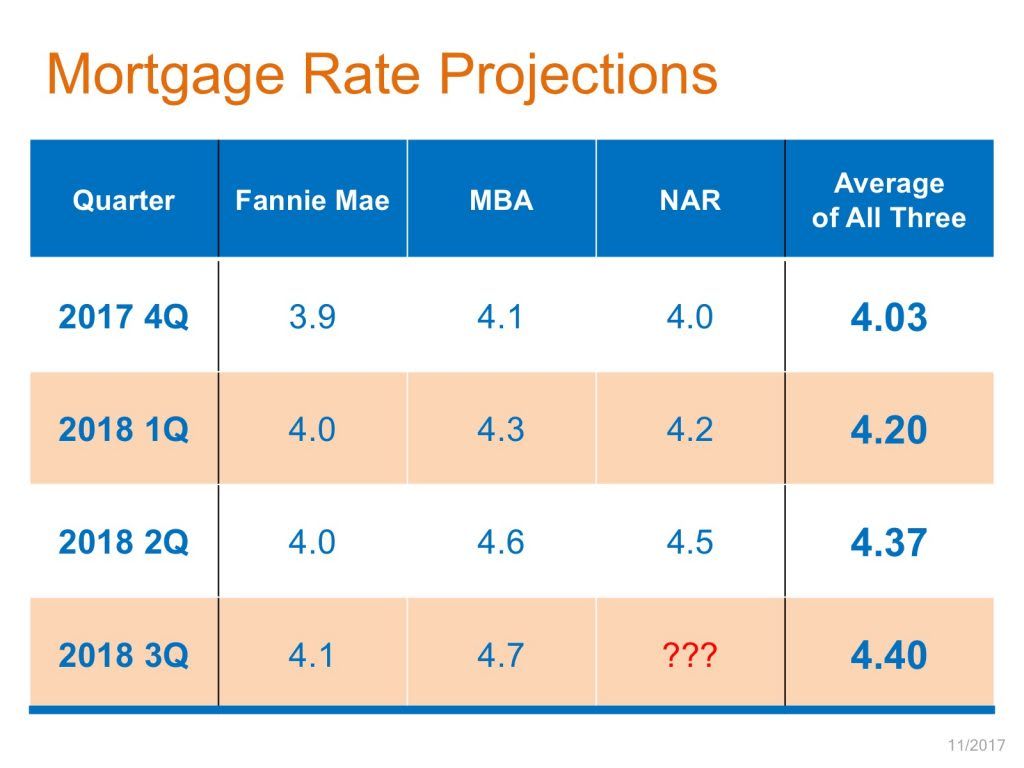 #3 - Houses Can (and do) Look Attractive in the Winter ❄️
Contrary to popular belief, houses can look very pretty during times other than spring & summer. Many people I've met with often bring up the fact that their house looks so much better when the flowers are in bloom and when there are leaves on the trees. "The pictures will be so bland!", they say. NOT WITH US!
Check out some homes that we've successfully sold in the winter and how nice the photos can look when you have a Realtor that hires a professional photographer. 📸
🌻🌳Will your house have all of the pretty flowers, bright green grass, and leaves on the trees? NO - but neither will any of the homes that are on the market!
Buyers don't buy homes because it's the spring, they buy because of life events such as new jobs, new babies, marriages, divorces, etc. 🍼👰
Bonus Tip - 🎄🎅🏻 Decorate your house for the holidays! It makes your property feel like home and if tastefully done, can make a wonderful impression. Capitalize on the holiday spirit & emotions.
#4 - Buyers Are Serious
Could the activity be a little slower than other times of the year - it usually is (in most years) but that hasn't been our experience that last couple of winters. If buyers are out right now, looking at homes this time of the year... we know one thing. They are serious.
You don't get tire kickers in December, January & February. You get buyers that are looking to buy.
Beyond that, buyers often have flexible schedules this time of year allowing them to see homes at other times they might not otherwise be able to during other times of the year.
Finally, another consideration is job transfers. January is typically a very busy month for job transfers and anyone getting transferred will likely be in the market to purchase a new home.
#5 - Get Ahead For the Spring Buying Season
If you're not only going to be selling and will be looking to buy another home 🏠 - whether its upsizing or downsizing - it's a great advantage to get a head start on your competition. If you're going to making offers on homes as they hit the market and your offer would be contingent upon your current property successfully selling, your offer will be MUCH more attractive if your current property has already sold (or at least is under contract). Be in a position to put your best foot forward so that when the right home does hit the market, you're ready to make the best offer possible.
Ready to get started? Click here to find out EXACTLY what your property is worth in today's 🔥 hot market. ⬇️
Bonus: Here is our guide to selling & 21 point marketing plan ⬇️
Guide to Selling & 21 Point Marketing Plan Where Did Buyers Find The Home They Purchas...
Happy Holidays! 🎅🏻🌲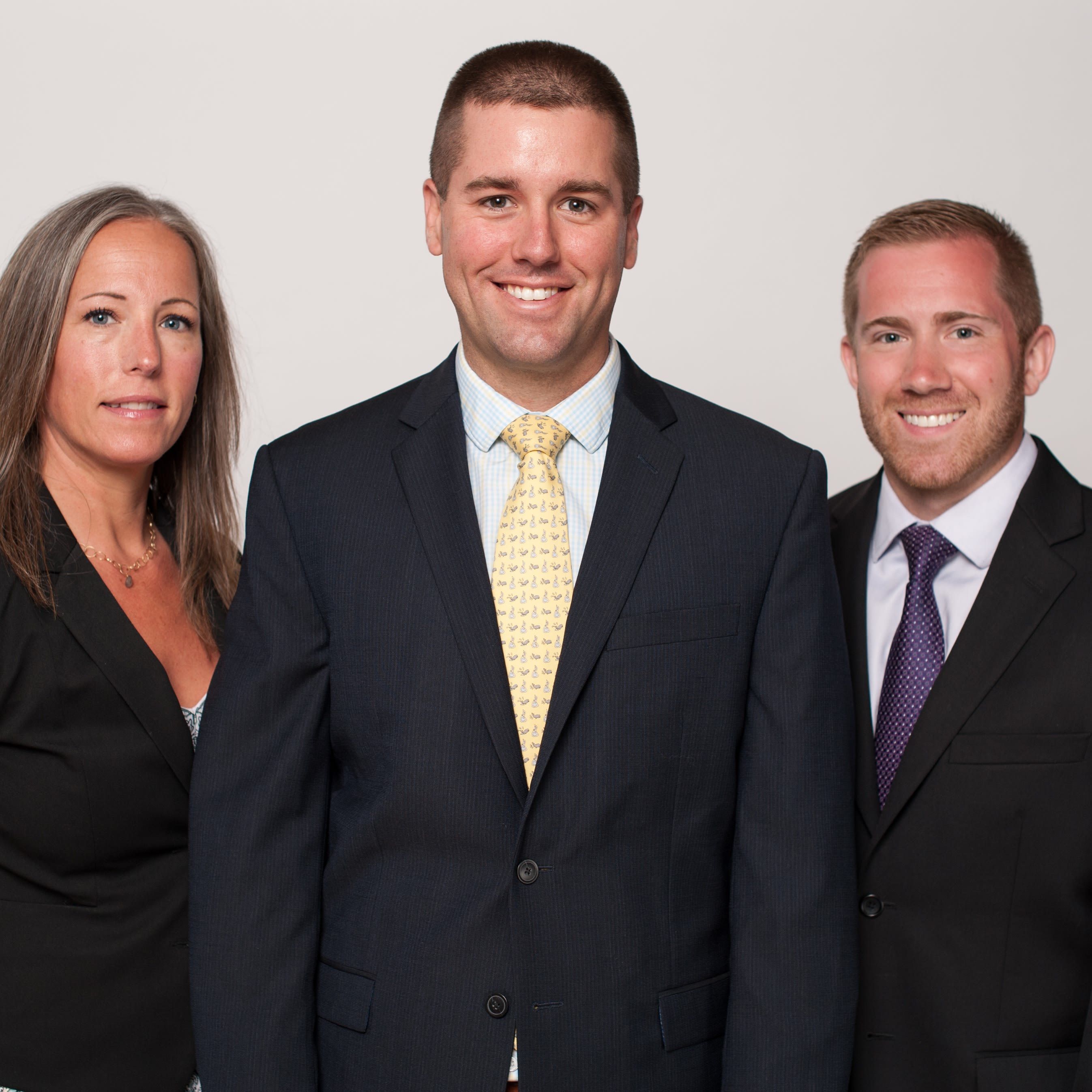 Meredith, Nick & Jon