Warwick's Top 5 Lunch Spots
Here's our list of the top 5 lunch spots in Warwick. 🍔🍟
What makes us qualified to provide such a list?
Absolutely nothing.
We have no culinary background whatsoever. 👨‍🍳 We work in Warwick, I live here & we enjoy eating three square meals each day. That's about it. 😂
Unfortunately, when we decided to write this blog, two of our favorites were closed for vacation. We'll be sure to update those pictures once they're open again. 📸
Disclaimer - we are not affiliated with any of these restaurants and the list is provided to you in alphabetical order.
Without further ado, here's "Nick's Picks" (super corny, we know) for The Top 5 Lunch Spots in Warwick:
Crow's Nest
Whenever we're in the mood for a quick lobster roll or want to bring the average age in an establishment down, we head on down to The Crow's Nest.
You can't beat the old New England Charm. 🛥️⛵🎣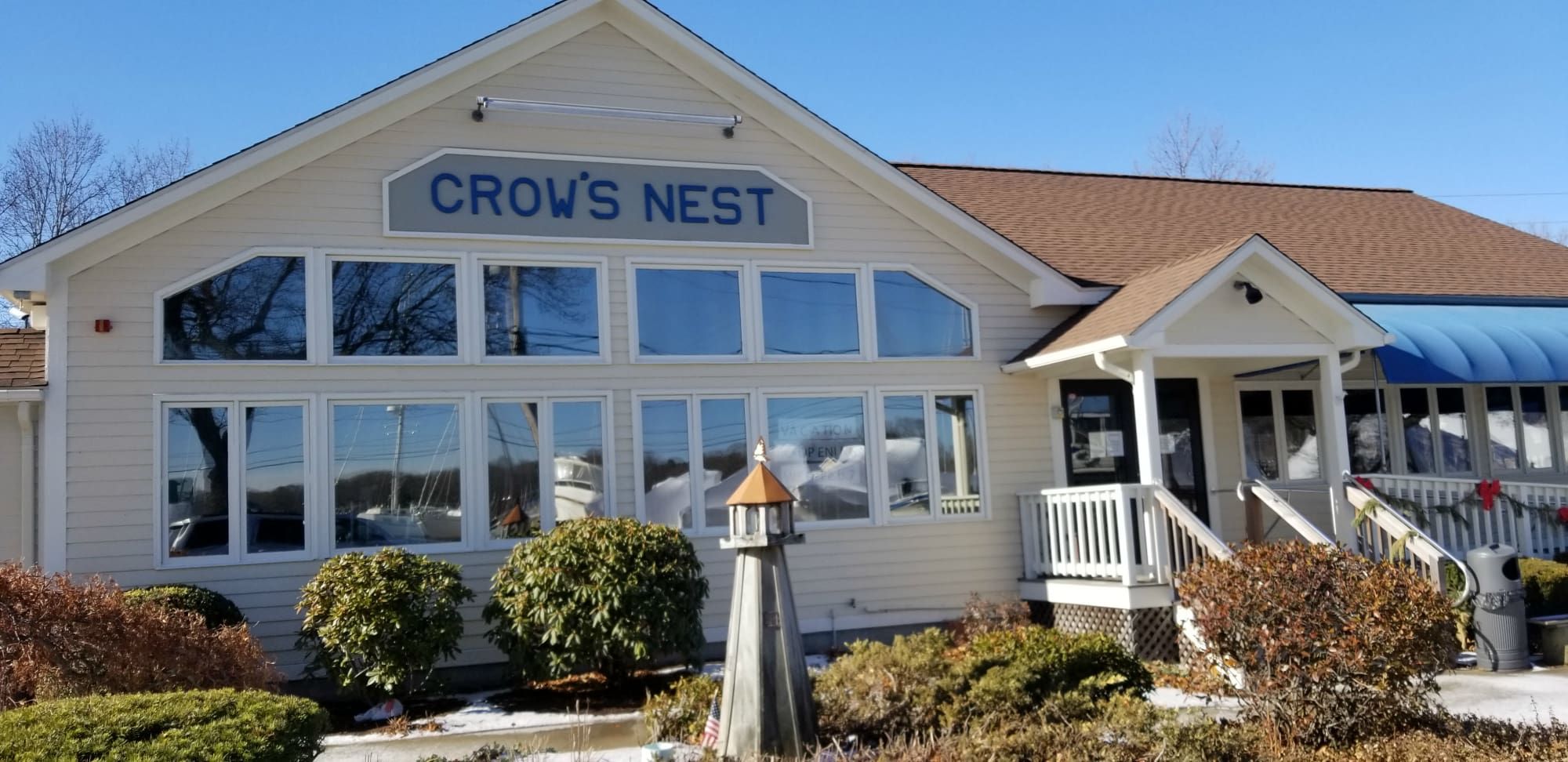 Our go-to meals:
Half Lobster Roll & White Chowder
Garden Salad with Lobster Salad
Rhode Island Chowder... whenever you can get it 🍲
Like Crow's Nest on Facebook!


Dave's Bar & Grill
A Warwick staple.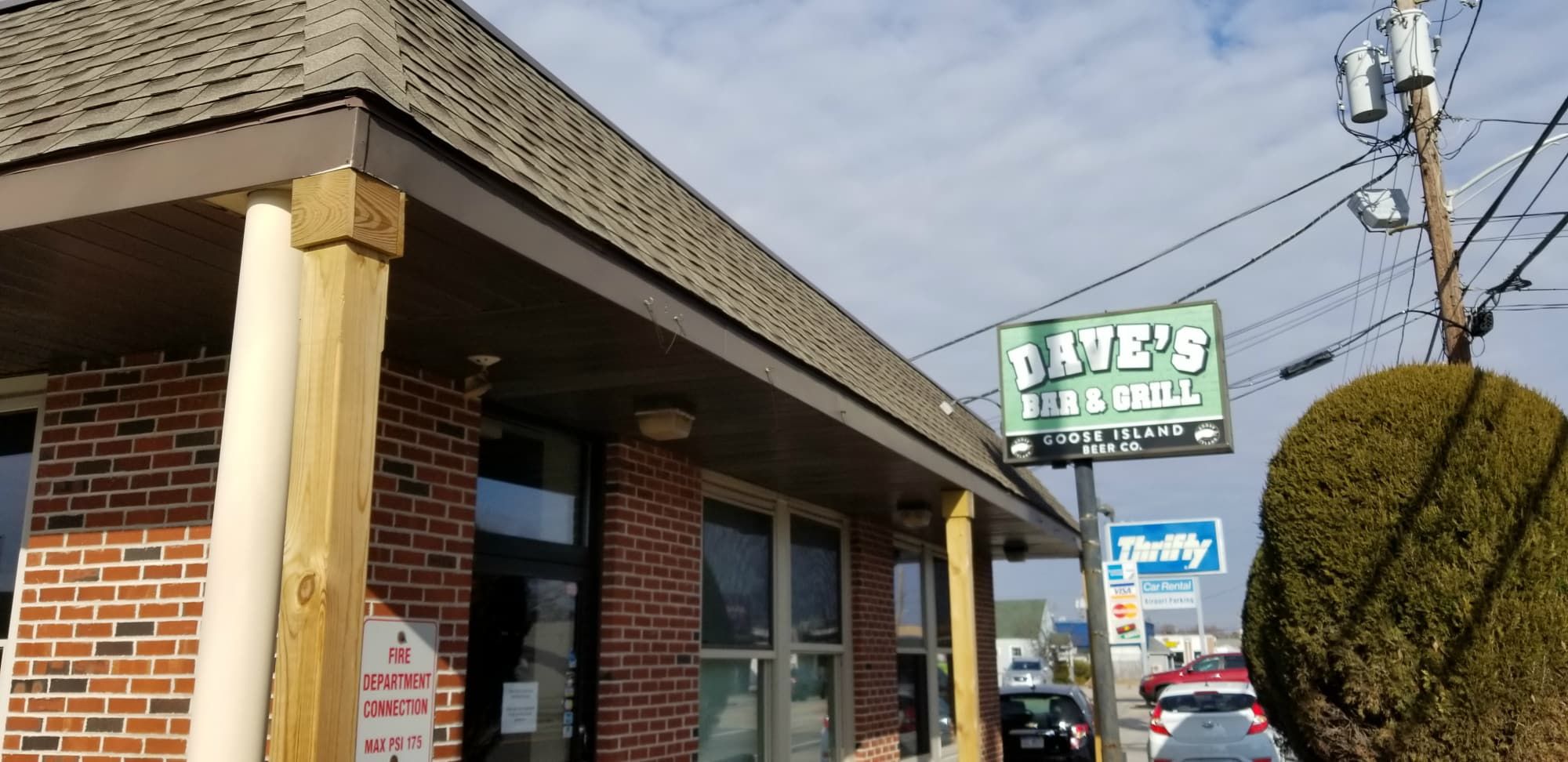 I've been coming here for probably 25 years or so and other than the steak fries no longer being included automatically with every sandwich, it really hasn't changed much.
Dave's Bar and Grill always offers a good quick lunch that's reasonably priced.
Our go-to meals:
Tuna Melt with Lettuce & Tomato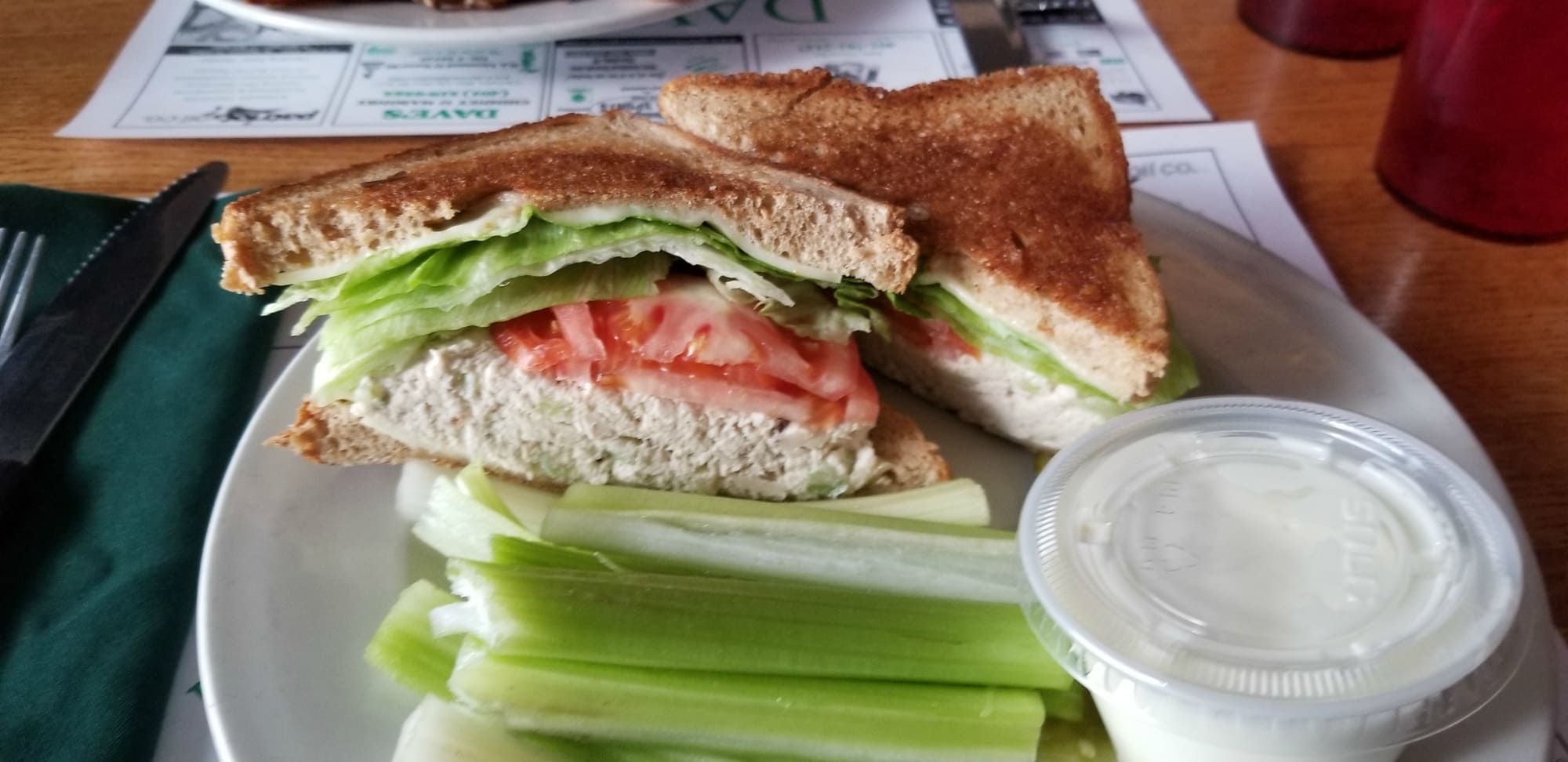 Dave's Bacon Cheeseburger 🥓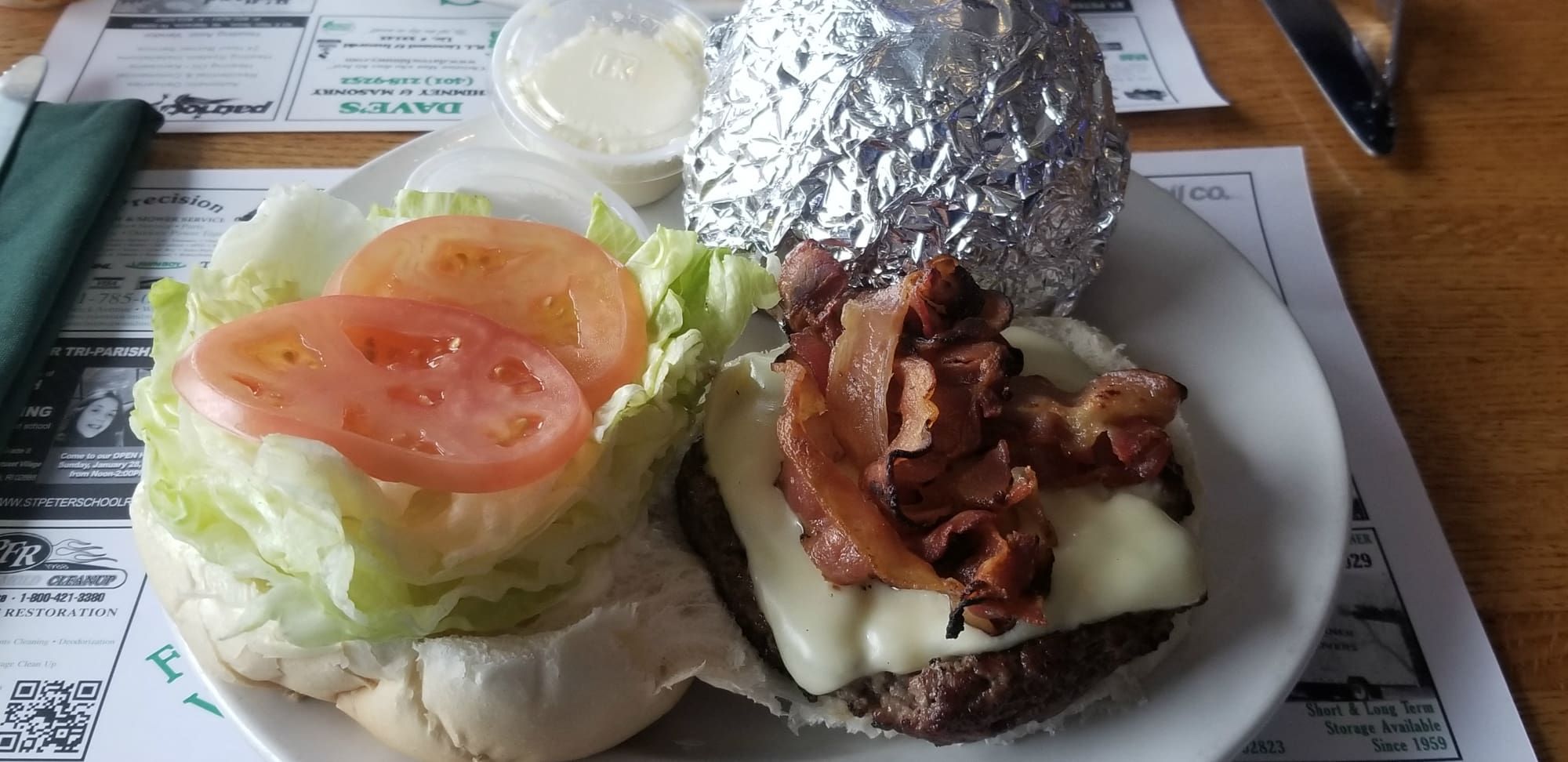 Ham & Cheese Sandwich for JT with community fries.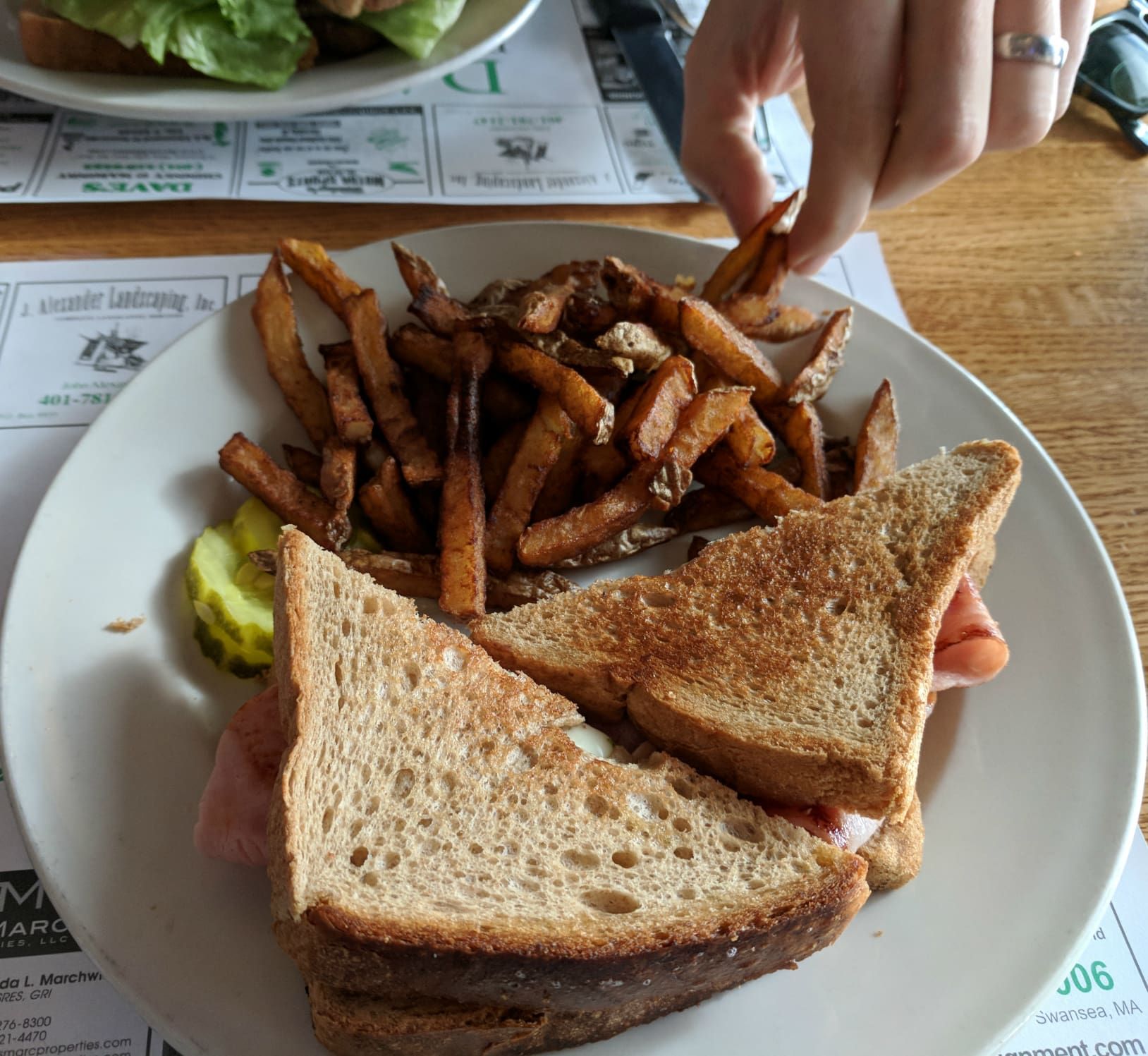 Pro-tip: Sit in Jay's section by the windows. He's the man. 💪
Like Dave's Bar & Grill on Facebook!


Mousies
Another Warwick staple that's been around forever.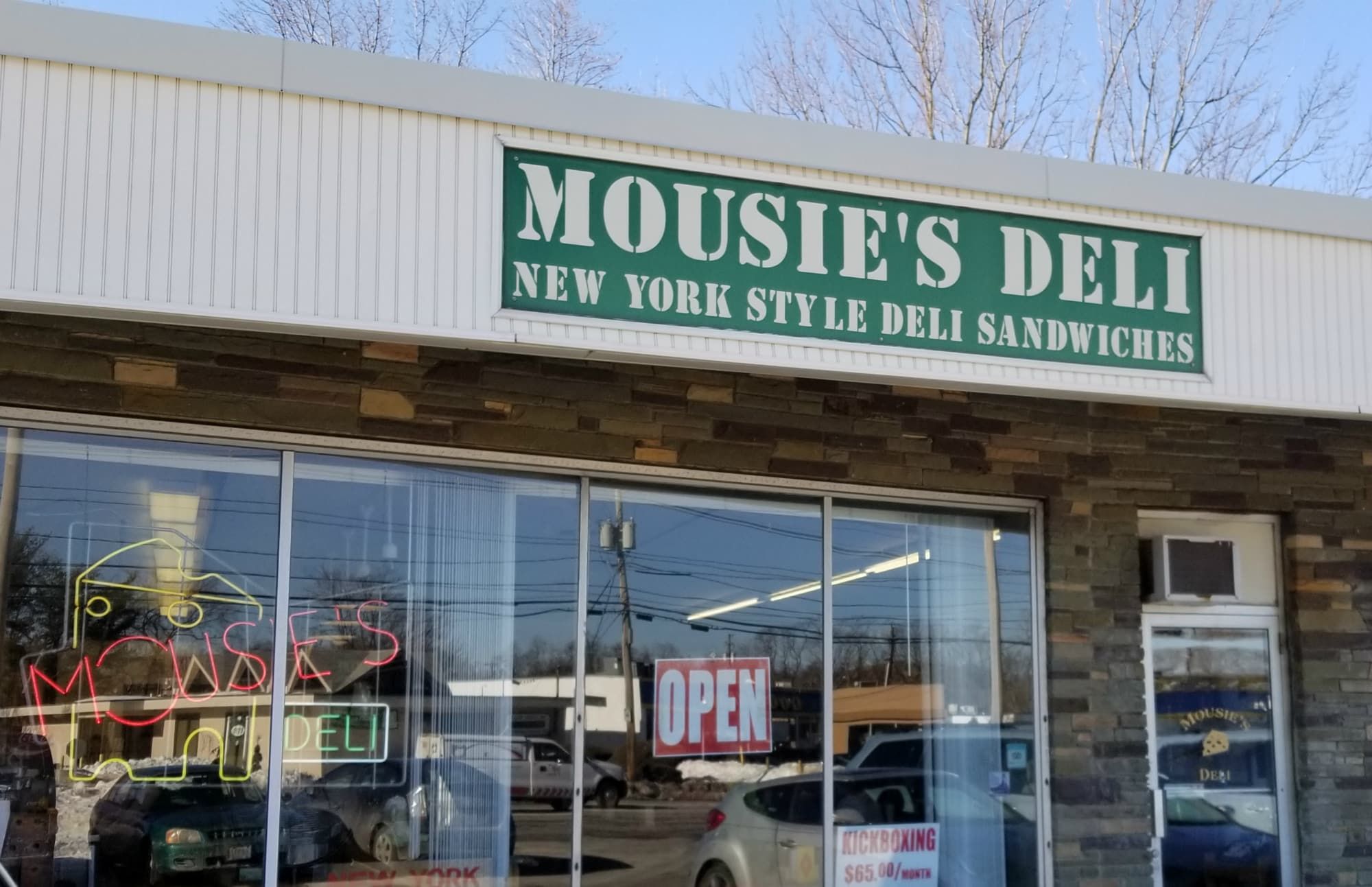 This is the spot to go for a quick deli-style sandwich and pickle. 🥒 The place is as consistent as they come and the ladies behind the counter are super nice!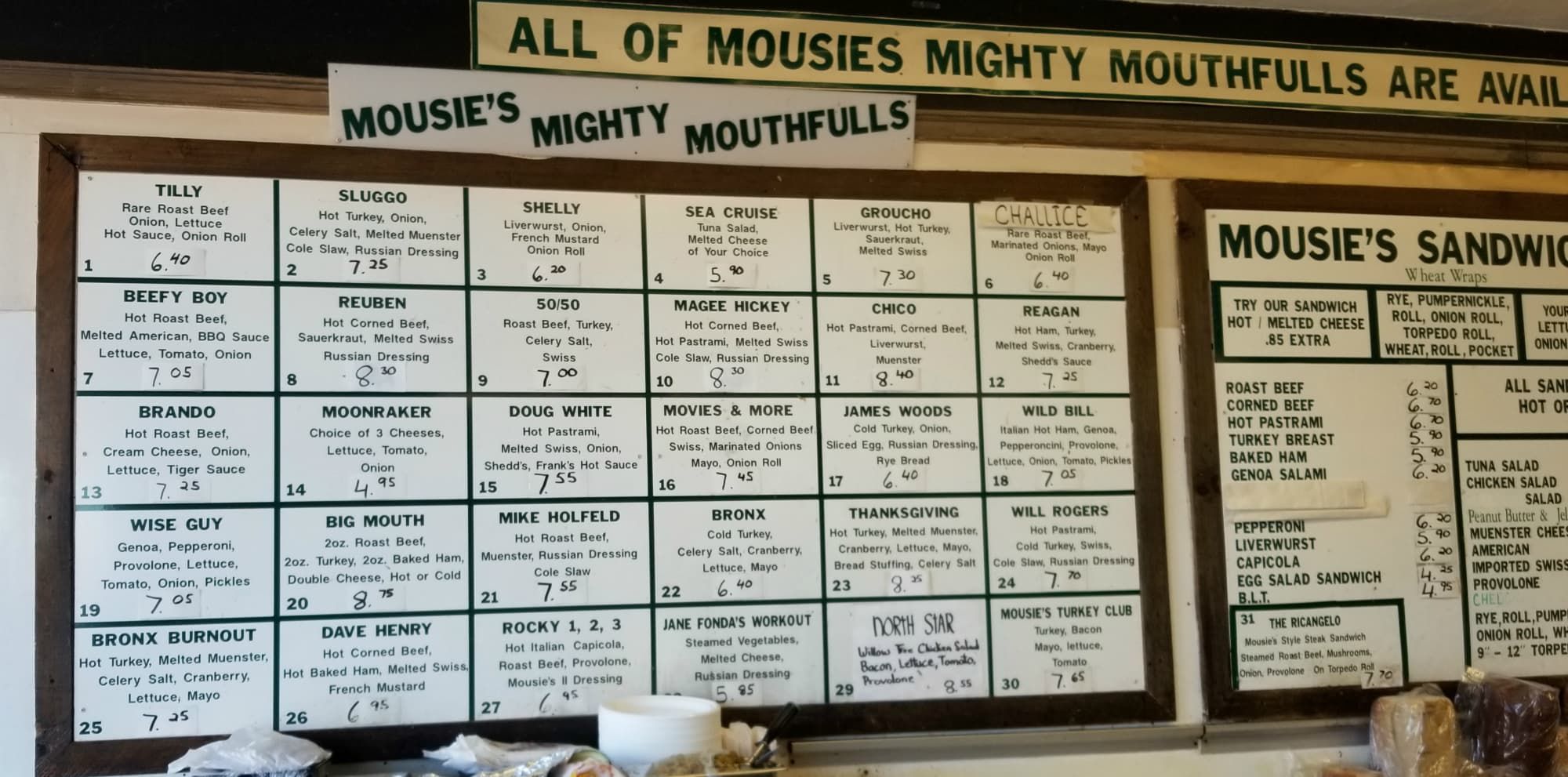 Our go-to meals:
The Tilly (#1)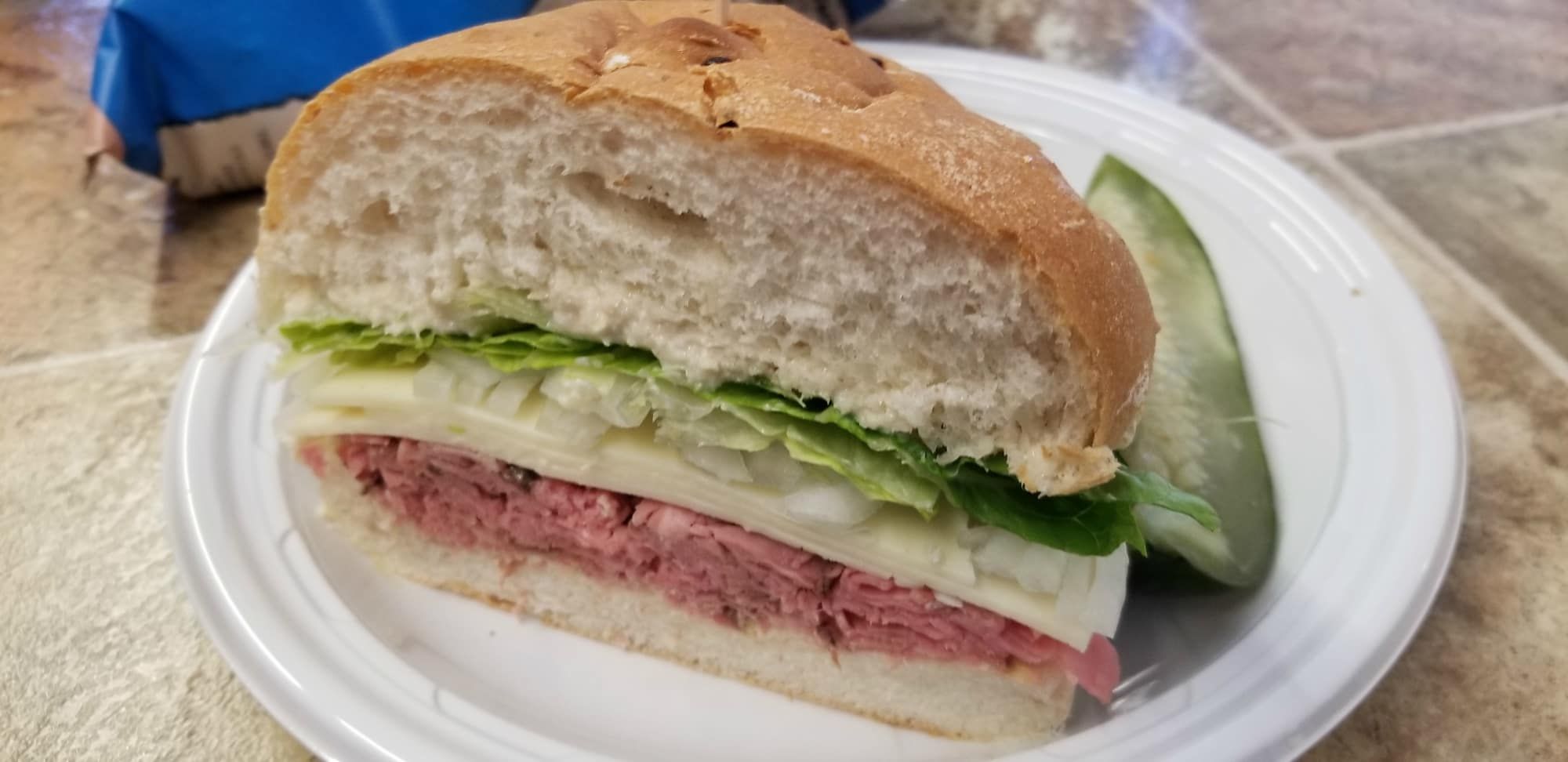 The Thanksgiving Sandwich (#23)
Italian Grinder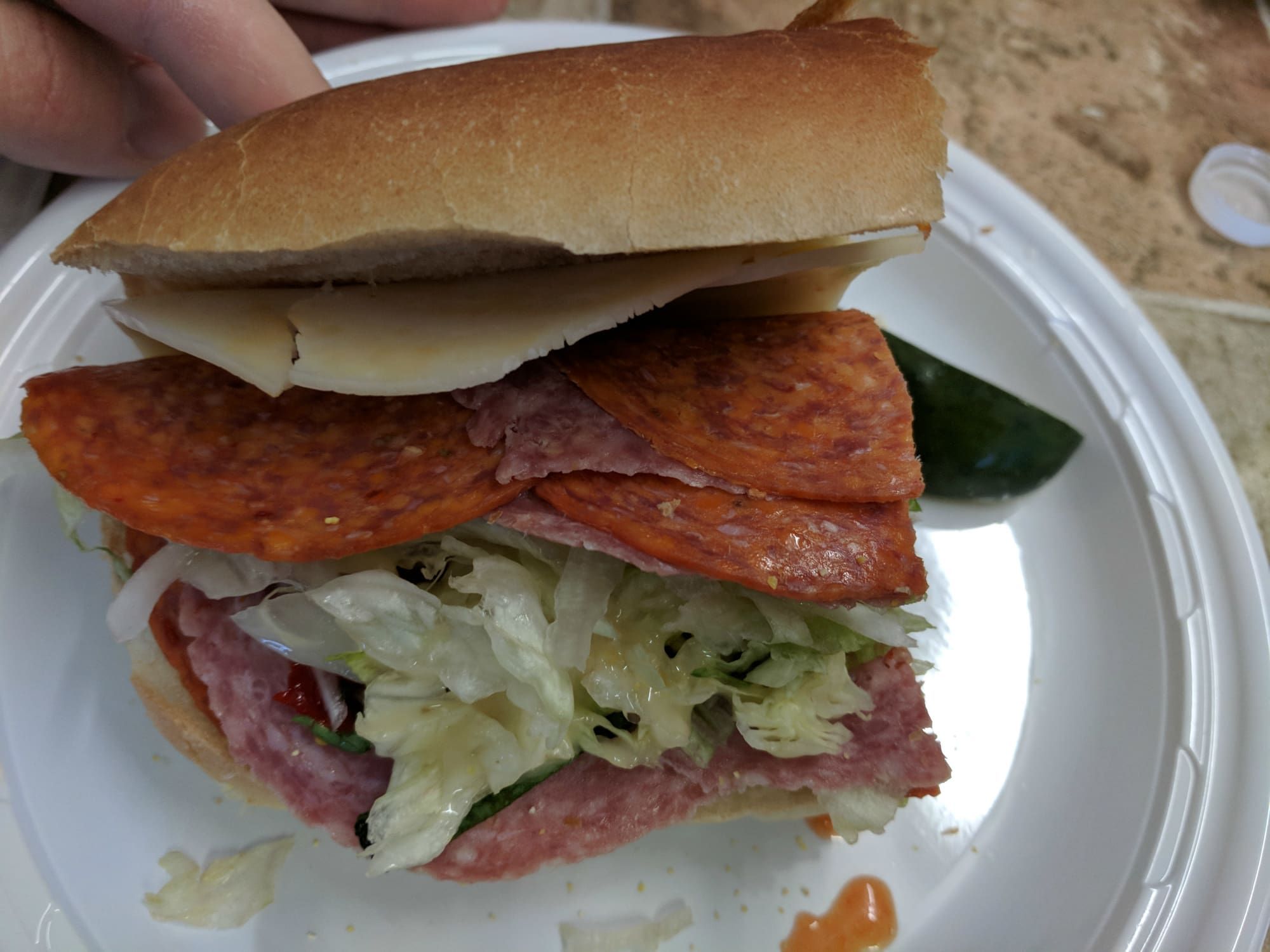 The George Dubya - Can you believe that Willow Tree Chicken Salad pairs perfectly with BBQ Sauce??
Like Mousies on Facebook!


Pink Pig
The newest restaurant on our list and a welcome addition to our city. Pink Pig has locations in Warwick & Jamestown and has the best smoked meats around. 🐖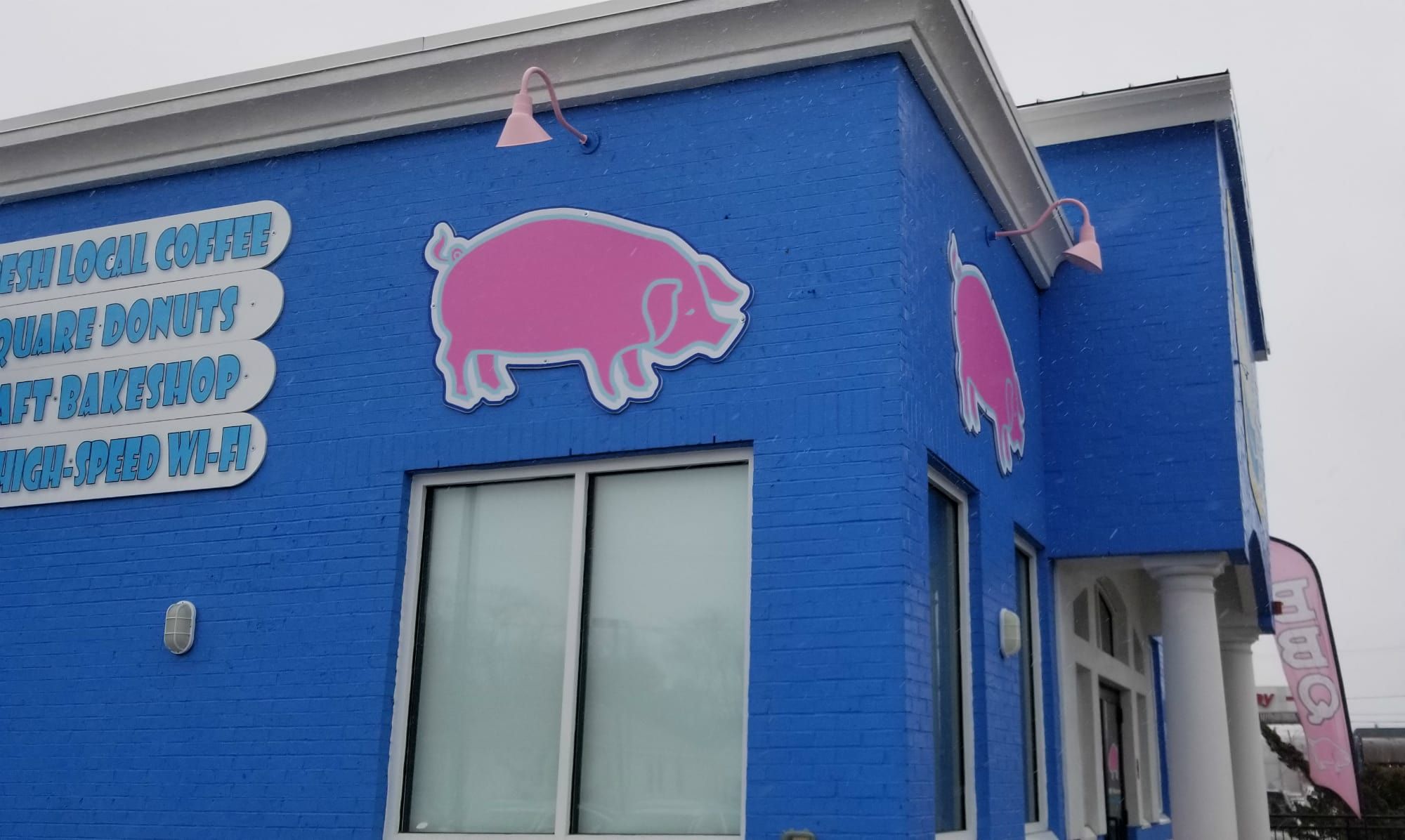 They've quickly earned a spot in our normal rotation and think you should give them a try as well!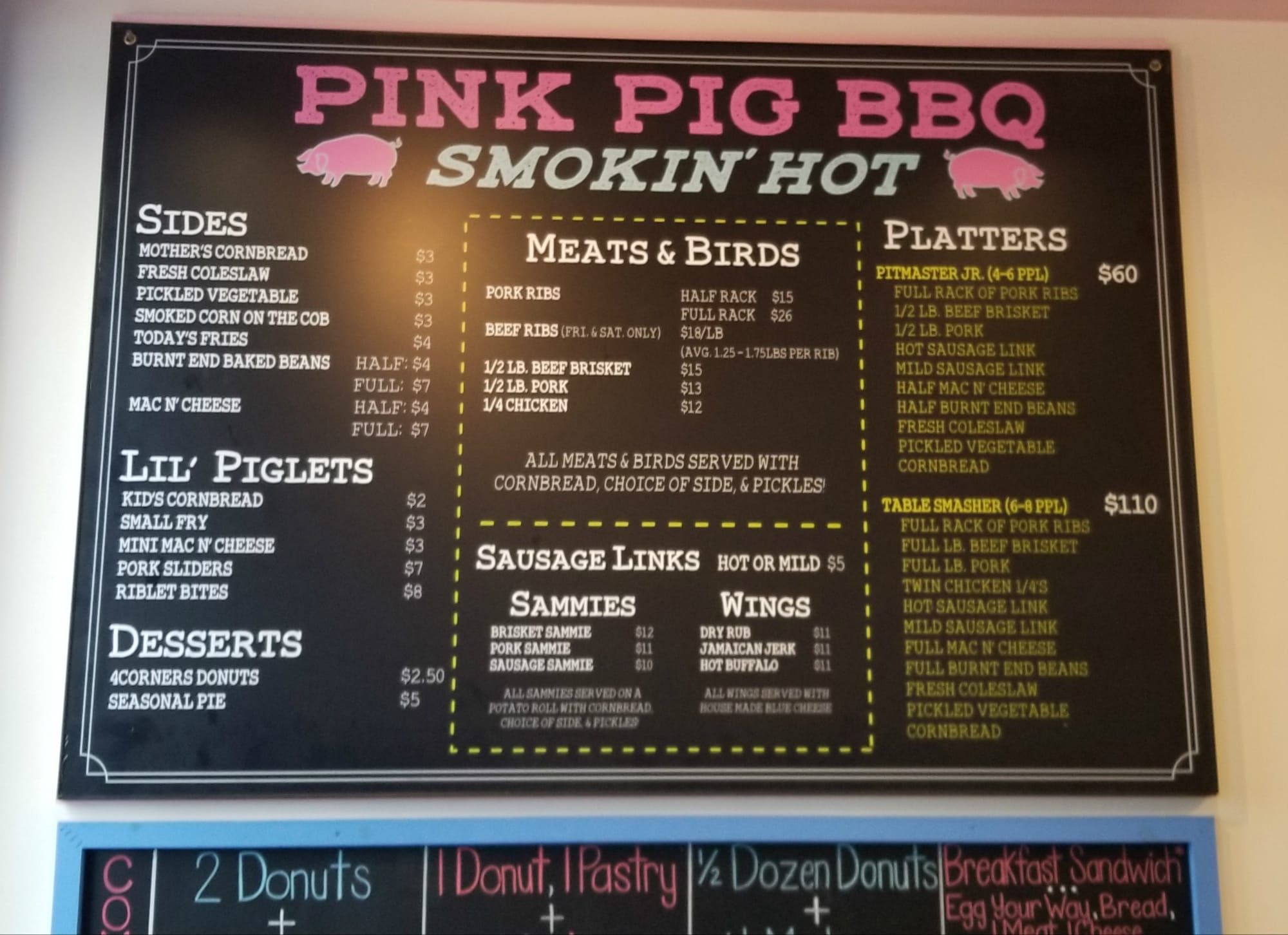 Our go-to meals:
Pulled Pork Sammie with Beans & Cornbread
Beef Brisket Sammie with Mac & Cheese & Cornbread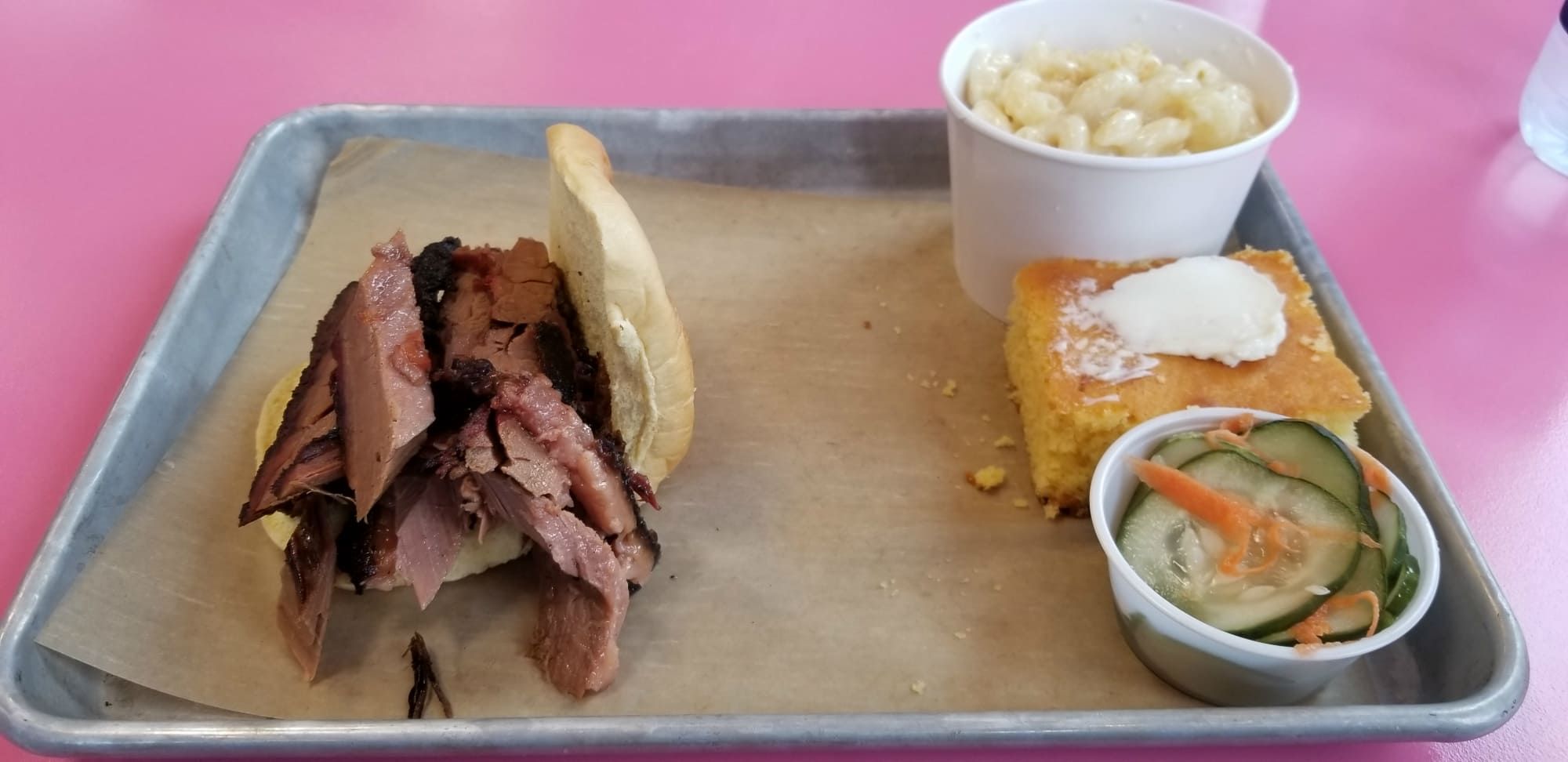 Pro-Tip: If you're up for "desert" after your BBQ, have one of 4corners Coffee famous square donuts. They operate out of the same location.
Like Pink Pig on Facebook!


The Tree House Tavern & Bistro
Last - but certainly not least - we have The Tree House Tavern & Bistro. 🌳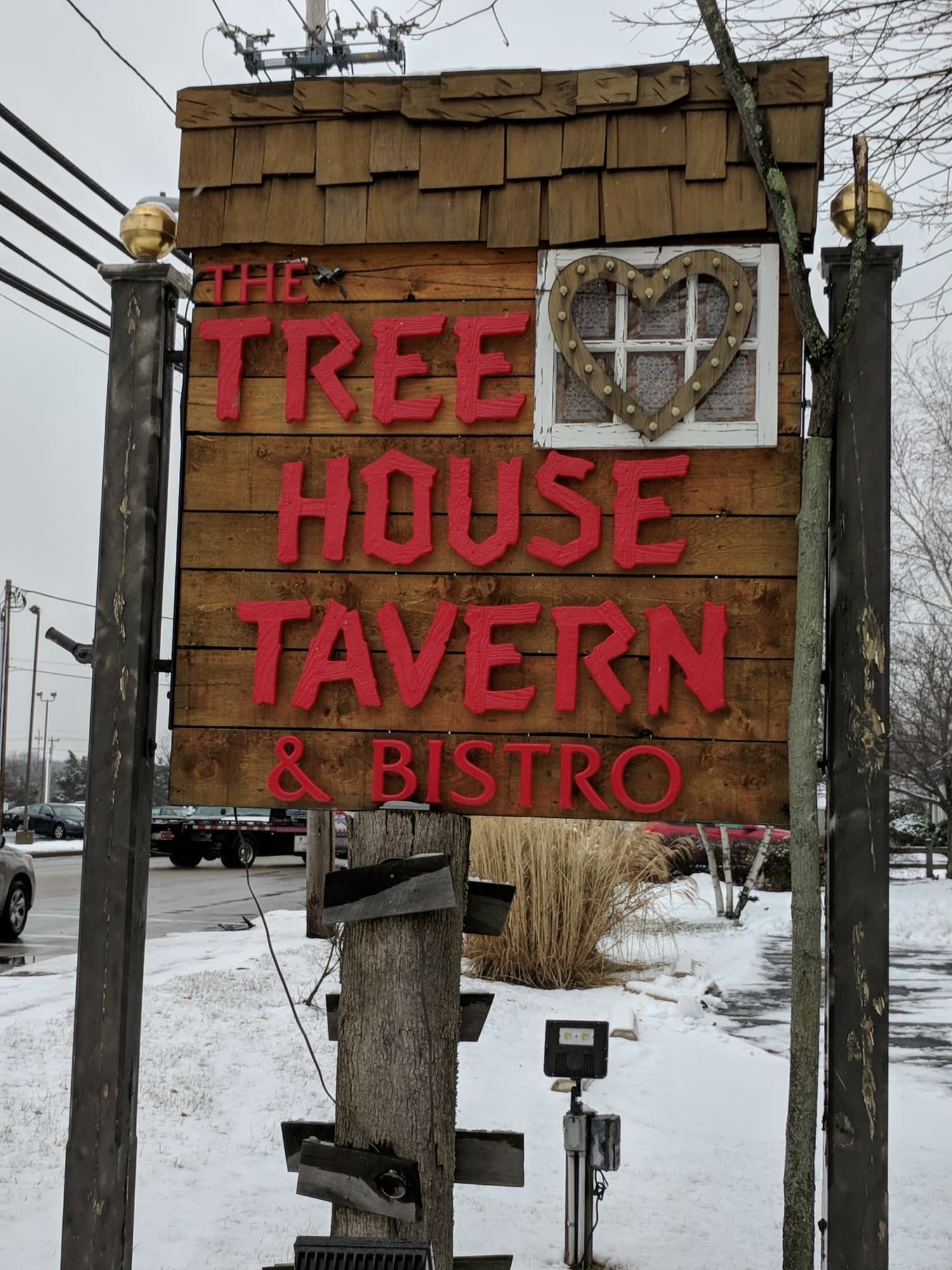 Since our office moved this past summer, we've frequented Tree House Tavern quite a bit as we're right down the street. It doesn't hurt that the food is absolutely delicious, the atmosphere is very unique and the service is top-notch.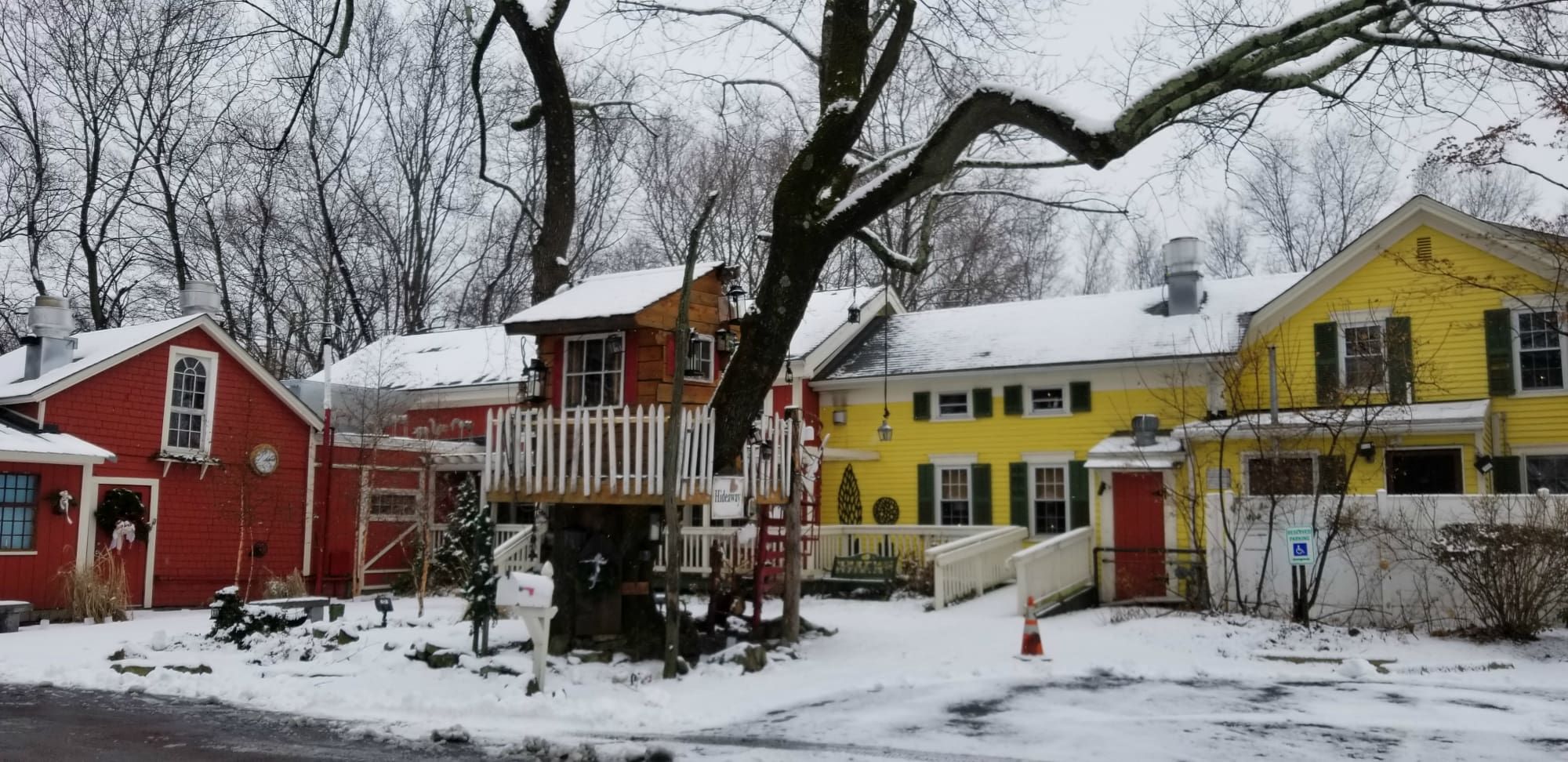 Our go-to meals:
The Earl of Warwick (how could this NOT make the list?)
Lobster BLT
Grilled Romaine Salad
Like The Tree House Tavern on Facebook!
🗣 Let us know what we got right & what we're missing out on!