🤔Wondering what the best month is to sell?
It's May!
Today starts what many national pundits determine is the best month to sell your house. May is when spring rolls in with green grass, fresh flowers, leaves on the trees and when homes often look the best they will all year. 🌳🌺🌳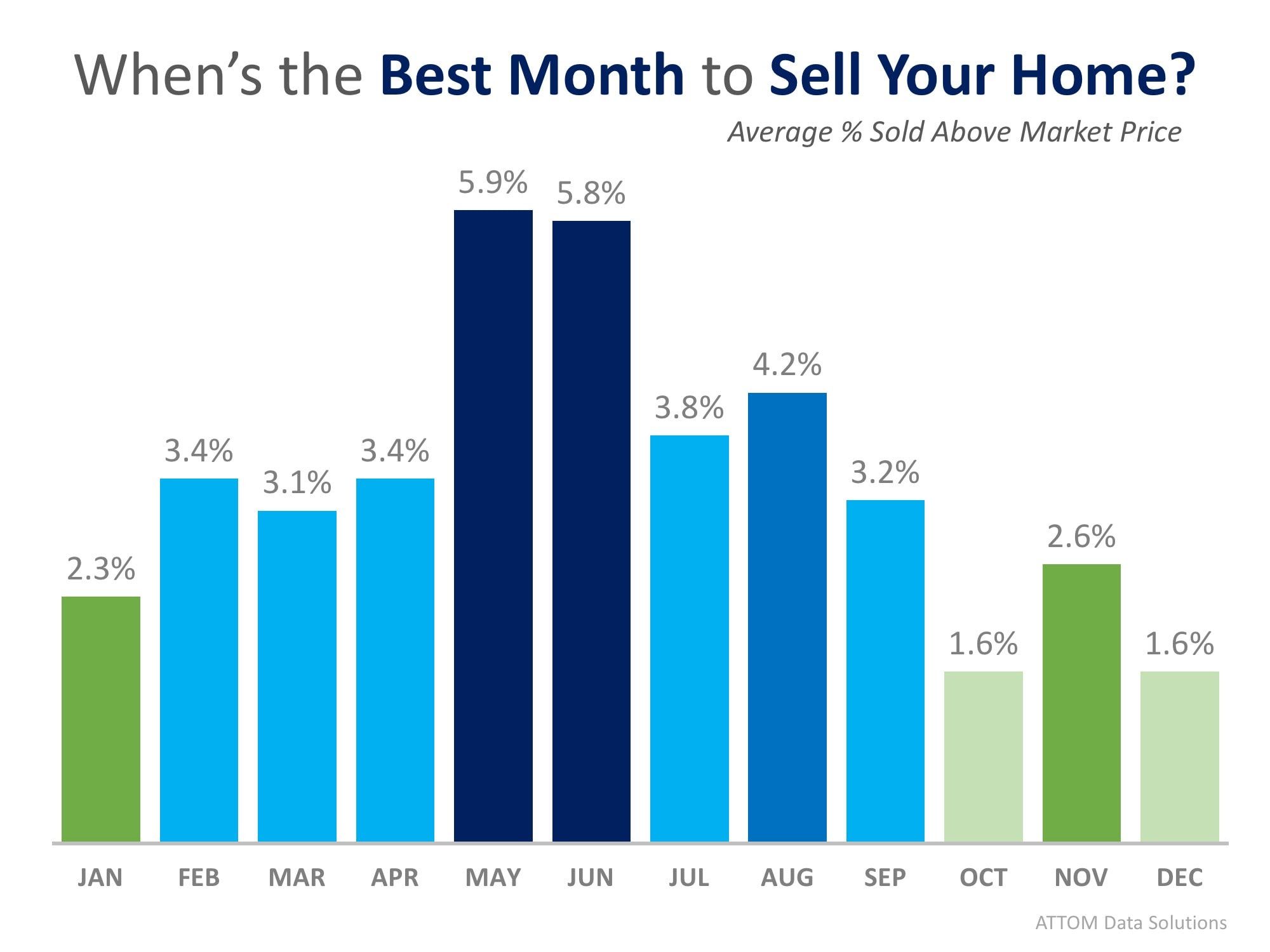 If you're thinking about selling your house, you may want to think about getting that ball rolling sooner rather than later. We're still at or near record low inventory levels across Rhode Island which has created pent-up demand, a shorter than normal time on market and increasing prices. In fact - all but one of our listings that have closed this year have sold at or above the asking price with a median number of days on market of 6️⃣! 😮
Home buyers might be willing to pay more as they've been in the market for a while and have been unable to find what they're looking for and their options are limited. 📈
Here are some articles discussing why May is the best month to sell your property ⬇️
To schedule a time to meet with us for a seller consultation or to view our guide to selling, see below!