The health and safety of you and your family is our Top Priority. Our goal, during this crucial time, is to provide you with the tools you need to limit your exposure while choosing a home to buy or putting your home on the market to sell. We do all of this while continuing to provide the Five Star service we are known to give.
Here is how we do it...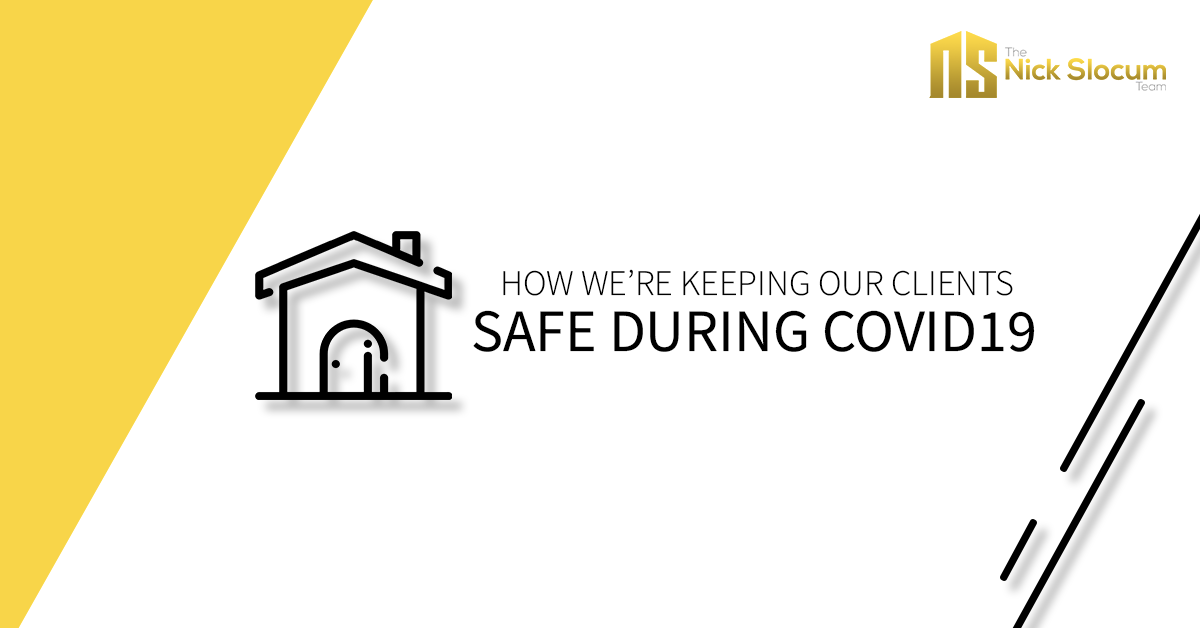 "Stay At Home" Virtual Real Estate Sale Program...
🎬
Market Updates 🎬
The Impact of Covid-19
⬇️ 3D Matterport Home Tour Examples ⬇️
🎬
Recent Videos Regarding The Current Market 🎬
⬇️ Local COVID-19 Information ⬇️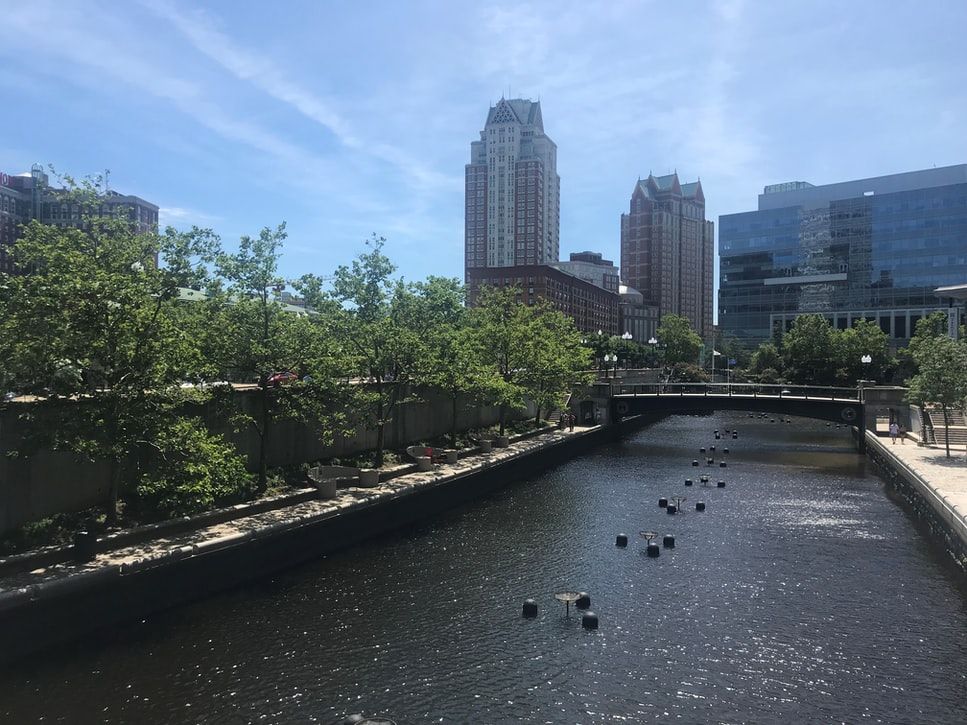 Access Rhode Island's phased plan to reopening the state, find COVID-19 information and more...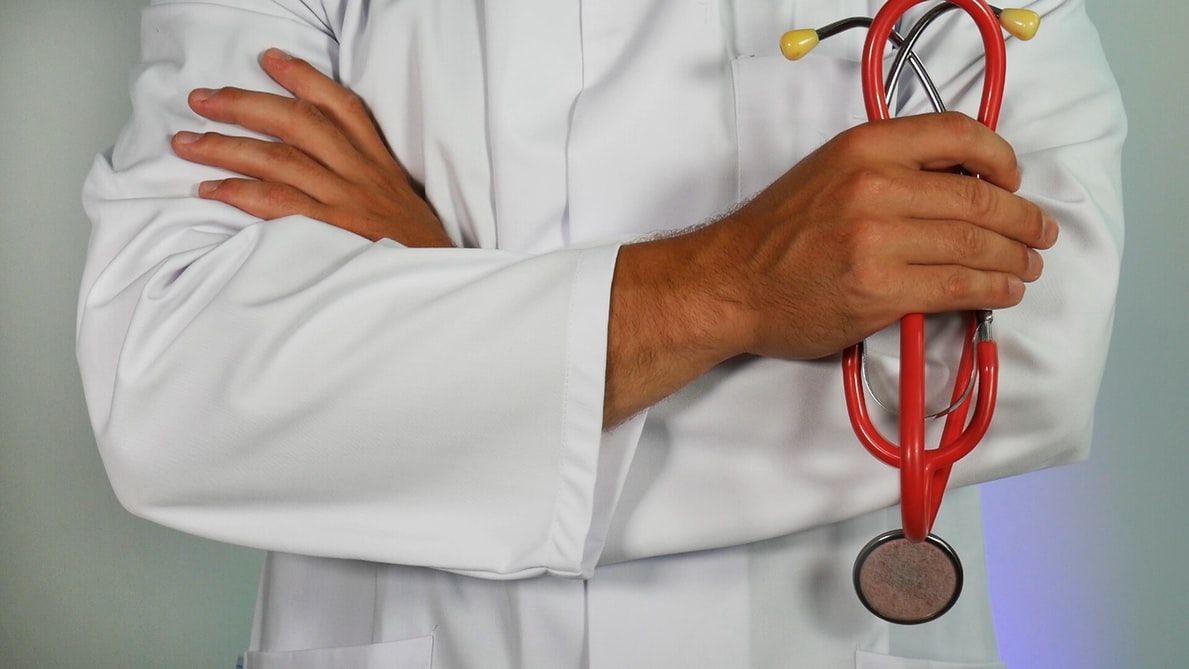 The most recent numbers and stats surrounding COVID-19 in RI.
Ready to talk more?
Reach out today and we're happy to schedule a time for a phone call or virtual consultation.
Let's connect!