Moving — What An Adventure!
moving — what an adventure!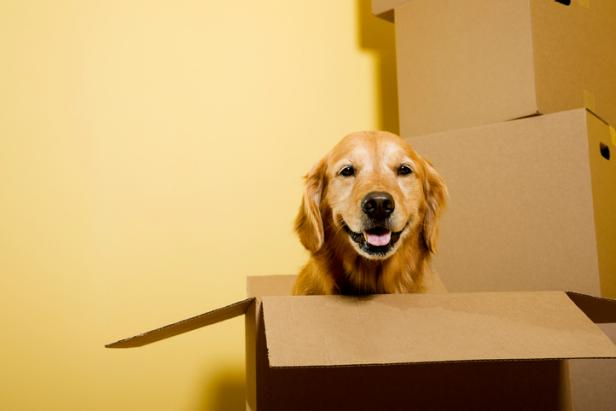 You're starting fresh, turning the page, writing that new chapter, the whole nine yards. Granted, moving is overwhelming, all-consuming and will, without a doubt, trigger a stress-induced breakout. But still, moving is a grand adventure all the same. I would know.
My fiancé and I are in the thick of it right now. And just for clarification, when I say "thick of it" I mean there are boxes upon boxes stacked to the ceiling and surrounding me as I type. Plus, I spent no less than 30 minutes searching for a coffee mug this morning. Pure chaos. The truth is, there's no avoiding the chaos when moving — chaos comes with the territory.
Is your lease ending? Is that oh-so-perfect house on the market? Packing up at Point A to get to Point B may be daunting, but I encourage you to face it head on. We're in this together, folks! I've rounded up our tried-and-true tips to control the chaotic adventure of moving.


Make a List, Check It Twice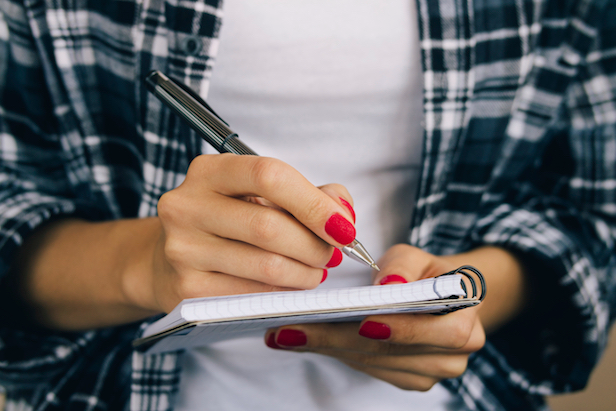 First thing's first, grab your favorite writing utensil and get to work. There are so many lists that you'll need to make to keep your move on track and organized as best as possible. Are you still going to forget something? Probably. Still, having checklists on hand will reduce that risk. Trust and believe.
Moving Checklist
Use this week-by-week checklist to plan your move to a new home.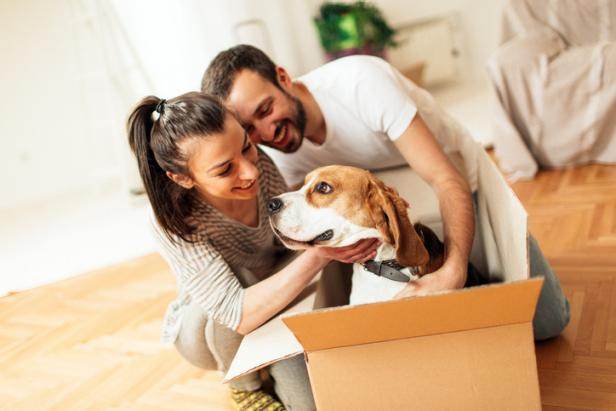 Procrastination is perilous, peeps. Don't put packing off until the last minute! The articles below are full of life-saving tips for the prepping and packings stages. They inspired me to take full advantage of low-cost packing materials, useful apps and to put together a poppin' packin' playlist (or two)!


Find Budget Packing Materials
Use suitcases and recycled boxes for a low-cost move.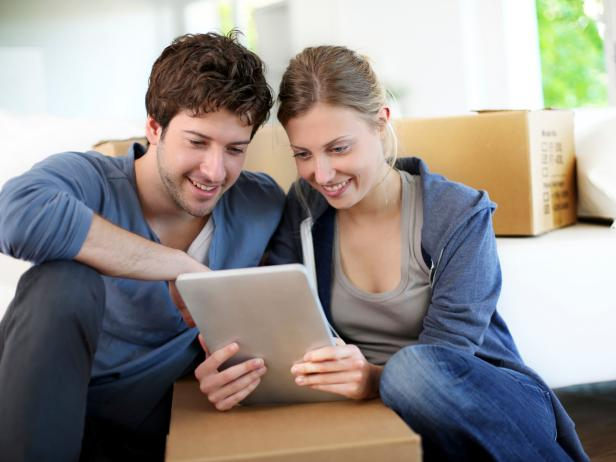 PSA: There are lots of moving parts and logistics to keep in mind while making a move. Who knew, right? Here are some of the most helpful ways to make moving decisions, keep costs down and reduce your environmental impact, all at the same time.
Congrats — you're in the new place! Don't go popping bottles just yet, though. Know what inspections need to be done, how to manage loss during the move and clean your new digs from top to bottom before you start nesting. Once you accomplish all that, pour yourself a glass and announce your arrival (in style, of course).
Source: HGTV
Selling Your Home?
Get your home's value - our custom reports include accurate and up to date information.
Get Home Value