Rhode Island Weekend Guide - August 30th, 31st, & Sept 1st
Your Rhode Island Weekend Guide
Looking for something fun, entertaining, or maybe even educational to do this weekend?
You've come to the right place! Our weekend guide features:
✅ Top 5 Events
✅ Real Estate Tip of The Week
✅ Our Open Houses
1. STARGAZING NIGHTS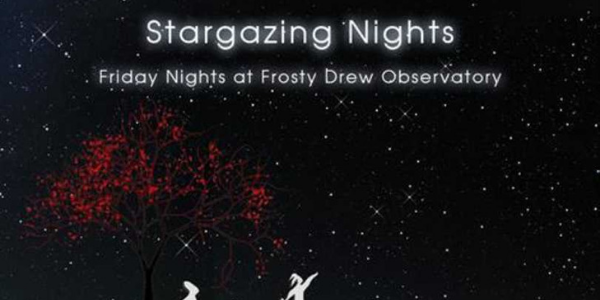 Where: Frosty Drew Observatory, 61 Park Ln, Charlestown, RI
When: August 30th from 7:00 to 11:30pm
Hang out with the astronomers and telescopes as they showcase the Moon, dazzling planets, bright stars, speckled star clusters, mesmerizing nebulae, and vast galaxies.
2. RHYTHM & ROOTS FESTIVAL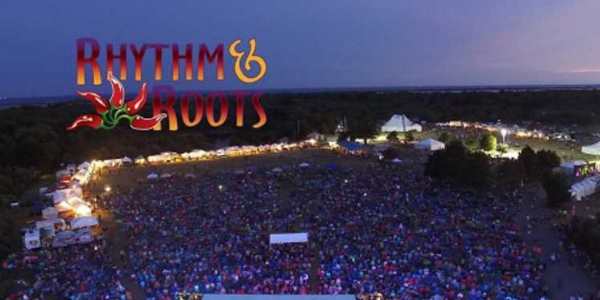 Where: 5 Park Ln, Charlestown, RI
When: August 30th - September 1st
This long-running festival is a destination event for thousands of music and dance fans from all of the U.S. and Canada. R&R features award-winning roots music artists on four performance stages, a tented dance floor, plus intimate one-of-a-kind workshops, and many family-friendly activities.
3. WINE & CHEESE SAIL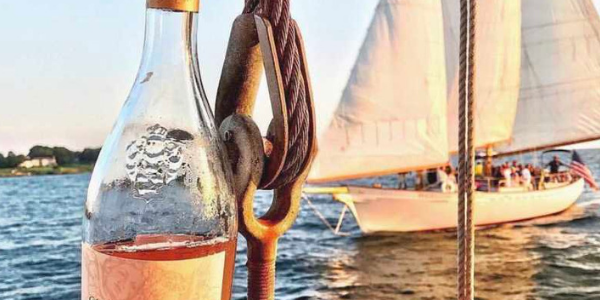 Where: 5 Marina Plaza, Newport, RI
When: September 2nd from 5:30 to 7:00pm
Perfect for "date night" or a fun evening out with friends or family. Bring your favorite bottle of wine and we supply the rest, including gourmet cheeses,
crackers, and fruit.
4. SUMMERS END CONCERT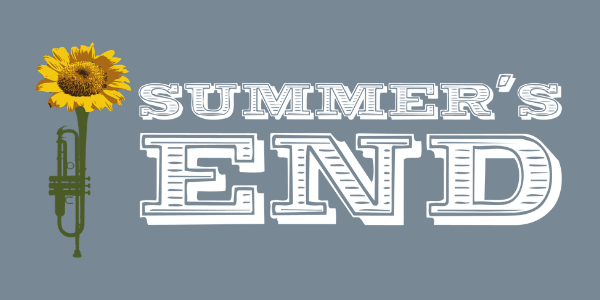 Where: Eldredge Field, 1st Avenue, East Greenwich, RI
When: August 30th at 5:30pm
The Summer's End Concert is a free event for all ages! Our main event features the Navy Band with several local musicians opening the show. Come early to enjoy a special family-friendly performance compliments of EG's own Cultural Organization for the Arts. Food vendors will be on site so bring your appetite.
5. HOME BREWING WORKSHOP

Where: Bolt Coffee Company, Providence, RI
When: August 31st from 2 to 3pm
Want to make better coffee at home?! This class will give you the skills and knowledge to make your home coffee ritual all the better. Get hands-on with some of our favorite brew methods and learn...
REAL ESTATE VIDEO OF THE WEEK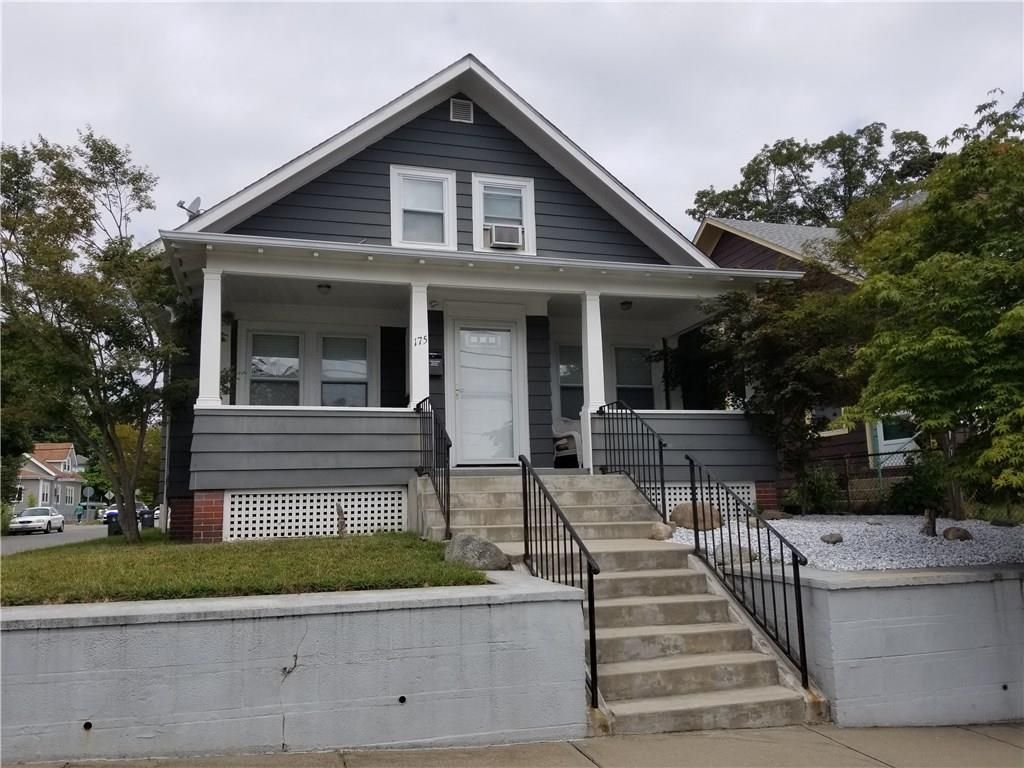 Welcome home to this well kept 3 bedroom bungalow. The master bedroom is conveniently located on the first floor with 2 additional bedrooms on the second. There is also an additional room that can be used as an office or playroom on second level. This home offers hardwood floors, aluminum siding, replacement windows, young boiler with 3 zones of heat and a brand new water heater. Subject to owners finding suitable housing.
Just starting your home search?
Click here to learn about our 8 Step Buying Process. We want you to be well informed and comfortable throughout the whole process.
The Buyer Experience