Rhode Island Weekend Guide - Dec 13th,14th, &15th
Your Rhode Island Weekend Guide
Looking for something fun, entertaining, or maybe even educational to do this weekend?
You've come to the right place! Our weekend guide features:
✅ Top 5 Events
✅ Real Estate Tip of The Week
✅ Our Open Houses
1. 7TH ANNUAL WHISKEY WONDERLAND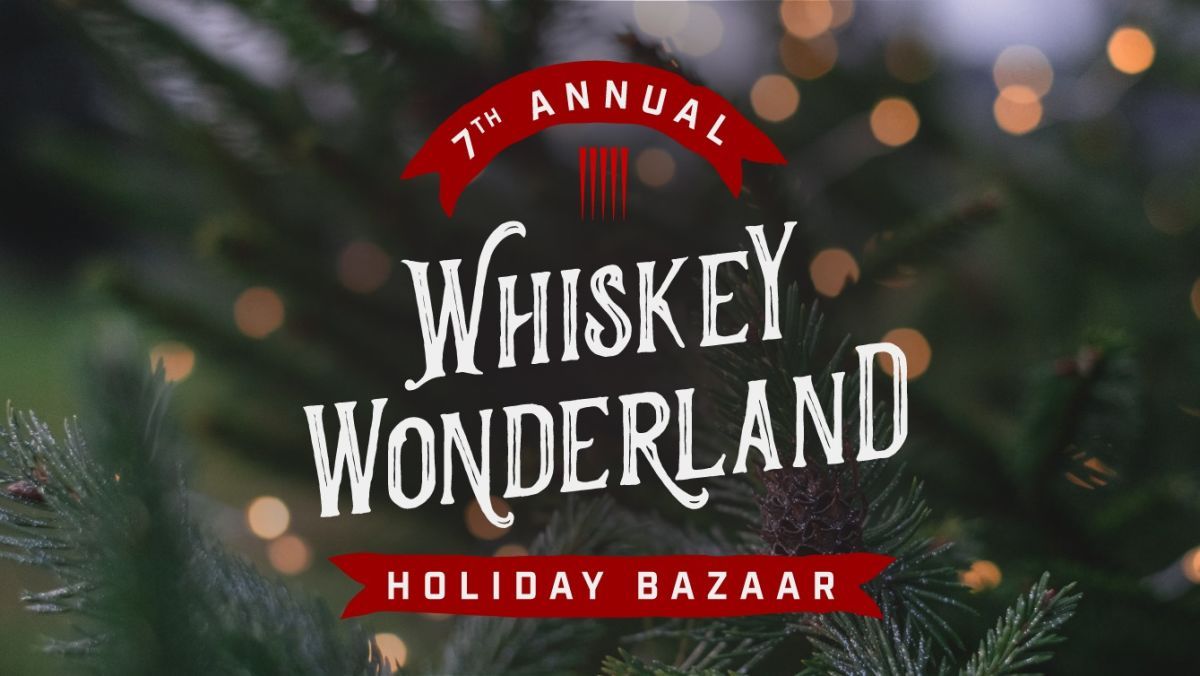 Where: 1425 Kingstown Rd , South Kingstown, RI
When: December 13th 5 to 10pm, 14th from 1 to 10pm
It's almost that time of year again! Skip the traffic and long lines at the mall and join us in the tasting room for a great night of awesome local vendors, craft drinks, live music and food.
2. GINGERBREAD HOUSE WORKSHOP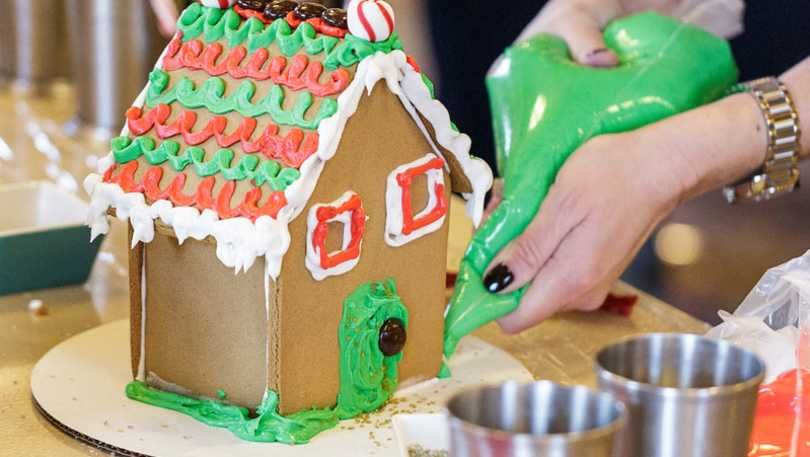 Where: 1 Bluff ave, Westerly, RI
When: December 13th from 5:30 to 7:30pm
An art to be mastered, building the perfect gingerbread house isn't so hard under the guidance of the Ocean House Pastry Chef. House structures, assorted decorative candies, frostings, coffee/tea and soft drinks will be provided for this event.


3. ITS A WONDERFUL LIFE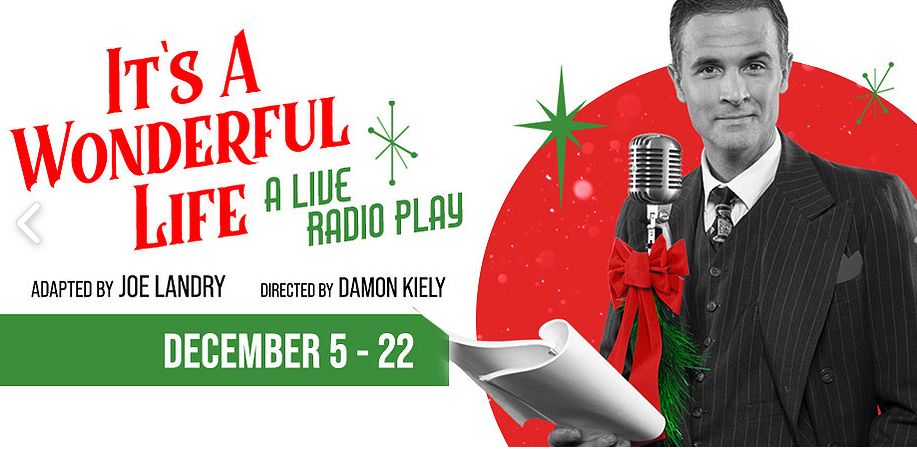 Where: 1245 Jefferson Blvd, Warwick, RI
When: December 14th from 7:30 to 9:30pm
George, Clarence, and the entire town of Bedford Falls come to life in this staged 1940s radio broadcast of Frank Capra's holiday movie classic. With live sound effects and a handful of actors, the story of beleaguered building and loan owner George Bailey, and his affable helper angel, Clarence, unfolds one fateful Christmas Eve as you've never seen it before. This captivating, life-affirming story is a holiday treat for the entire family!
4. BREAKFAST WITH SANTA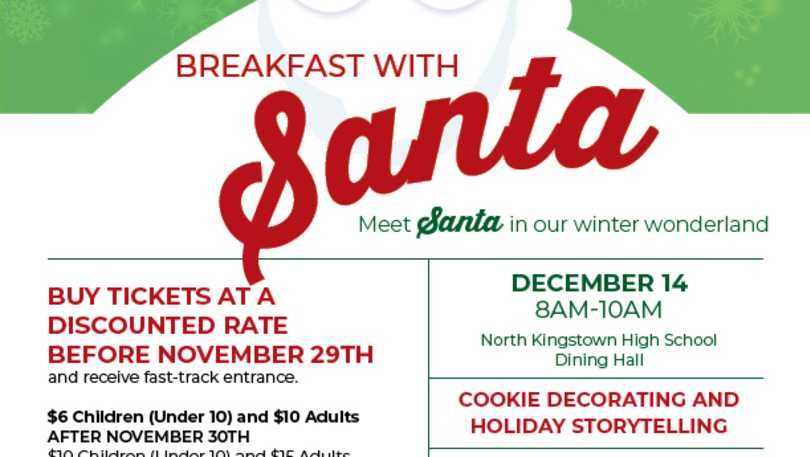 Where: 8045 Post Rd, North Kingstown, RI
When: December 14th at 8:00am
NK Chamber Annual Breakfast with Santa event on December 14th at 8 am at the NK High School Dining Hall! Chef Ryan of the Provisioner NY Deli and Cafe will be preparing the breakfast. Sponsored by Munroe Dairy, Brewed Awakenings, and Roch's Fresh Produce. Story-telling , cookie decorating, and photos with Santa!
5. WESTERLY LIGHT PARADE

Where: Downtown Westerly, RI
When: December 15th at 6:00pm
45 floats, music and festive holiday displays will be a part of this special night time parade which features thousands of LED lights. Come early and have dinner downtown with the option of visiting local food trucks, ride the hay rides, bounce around in a life sized snow globe, and more!
REAL ESTATE VIDEO OF THE WEEK
Just starting your home search?
Click here to learn about our 8 Step Buying Process. We want you to be well informed and comfortable throughout the whole process.
The Buyer Experience