Rhode Island Weekend Guide - Dec 20th - 22nd
Your Rhode Island Weekend Guide
Looking for something fun, entertaining, or maybe even educational to do this weekend?
You've come to the right place! Our weekend guide features:
✅ Top 5 Events
✅ Real Estate Tip of The Week
✅ Our Open Houses
1. DR. SEUSS' HOW THE GRINCH STOLE CHRISTMAS!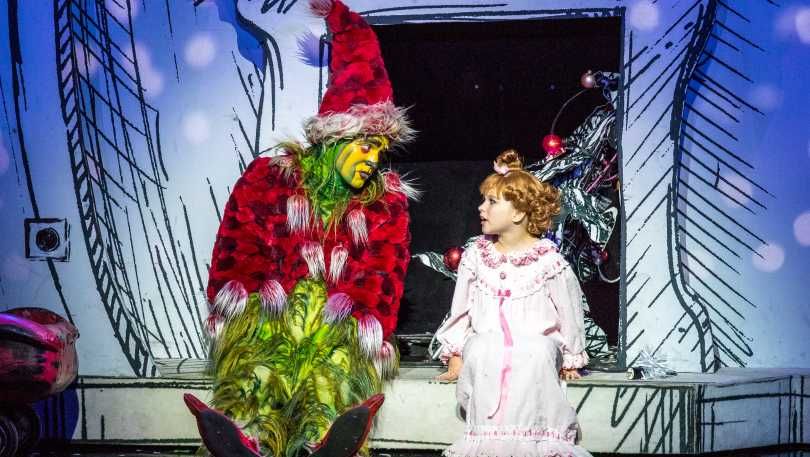 Where: 220 Weybosset St, Providence, RI
When: December 17th - December 22nd
Discover the magic of "Dr. Seuss' How the Grinch Stole Christmas! The Musical," a production that has delighted thousands of families on Broadway and across the nation. Inspired by Dr. Seuss' beloved story and featuring the hit songs "You're a Mean One, Mr. Grinch" and "Welcome Christmas," The Grinch discovers there's more to Christmas than he bargained for in this heartwarming holiday classic.
2. THE POLAR EXPRESS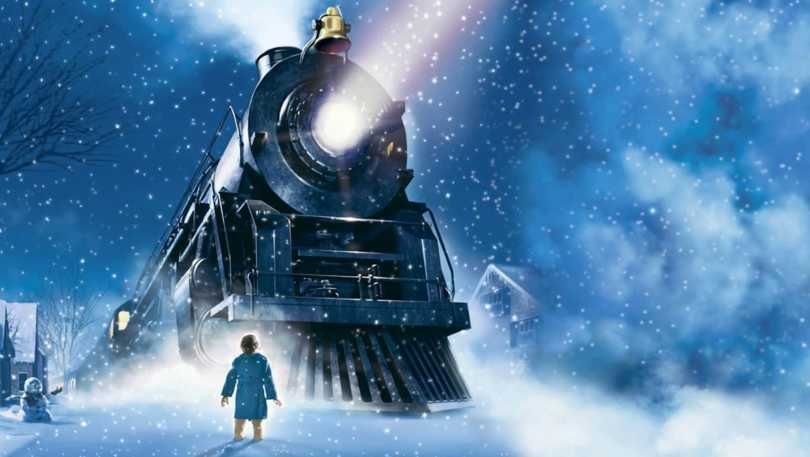 Where: 59 Main St, East Greenwich, RI
When: December 21st from 2:00 to 5:00pm
Come join us for a magical holiday matinee screening of The Polar Express! Santa Claus does not exist. Or does he? For one doubting boy, an astonishing event occurs. Late on Christmas Eve night, he lies in bed hoping to hear the sound of reindeer bells from Santa's sleigh. When to his surprise, a steam engine's roar and whistle can be heard outside his window. The conductor invites him on board to take an extraordinary journey to the North Pole with many other pajama-clad children. There, he receives an extraordinary gift only those who still believe in Santa can experience.


3. MEET YOUR MAKER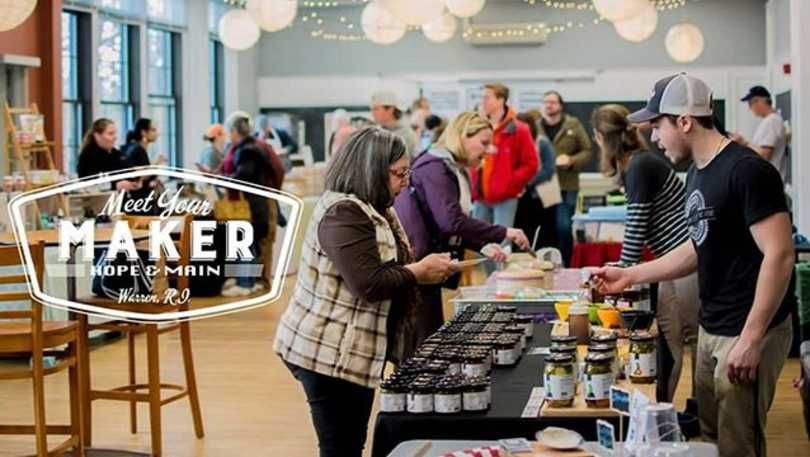 Where: 691 Main St, Warren, RI
When: December 22nd from 10:00 to 2:00pm
Tour and taste your way through our monthly makers marketplace and open house! A rotating cast of the newest and most exciting Rhode Island-based food and beverage companies will be here to meet and mingle with you! Explore an abundance of well-made goods like freshly roasted coffee and cold drinks, fresh produce and farm goods, prepared foods, specialty products, sweet treats and lovely gifts.
4. STRICTLY SINATRA PRESENTS THE RAT PACK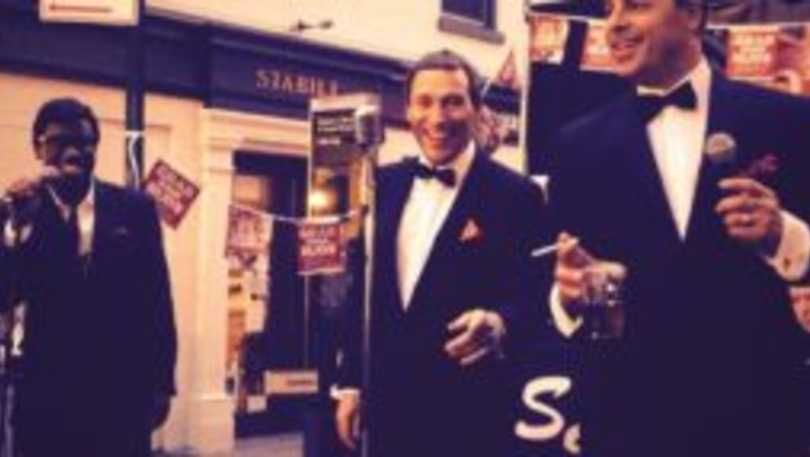 Where: 100 Twin River Rd, Lincoln, RI
When: December 20th from 8:00 to 10:00pm
Dazzle your guests by transporting them back to Sinatra's sun-kissed world of wine, women and song. When Michael Dutra performs Frank & Dean with his full Live band and Frank, Dean and Sammy ensemble, you'll swear Dean Martin and Sammy Davis Jr,. are in the room! It's the Swinging Sixties all over again as the guys trade stage patter and perform Frank, Dean and Sammy's biggest hits.
5. GINGERBREAD LIGHTHOUSE

Where: 25 America's Cup Ave, Newport, RI
When: December 12th - January 1st
In its 19th year, the 16-foot gingerbread lighthouse at the Newport Marriott welcomes guests from near and far. The hotel team devotes 100 hours to baking, building, and decorating the lighthouse. It takes more than 350 pounds of gingerbread, 2400 pieces of candy, and 20 gallons of royal icing to complete the project. The lighthouse is in the hotel's lower lobby and open daily. Visitors are encouraged to bring non-perishable food items to help fill Santa's sleigh for local food pantries.
REAL ESTATE VIDEO OF THE WEEK
Just starting your home search?
Click here to learn about our 8 Step Buying Process. We want you to be well informed and comfortable throughout the whole process.
The Buyer Experience