Rhode Island Weekend Guide - Feb 14th - 16th
Your Rhode Island Weekend Guide
Looking for something fun, entertaining, or maybe even educational to do this weekend?
You've come to the right place! Our weekend guide features:
✅ Top 5 Events
✅ Real Estate Tip of The Week
✅ Our Open Houses
1. WHISKEY IS MY VALENTINE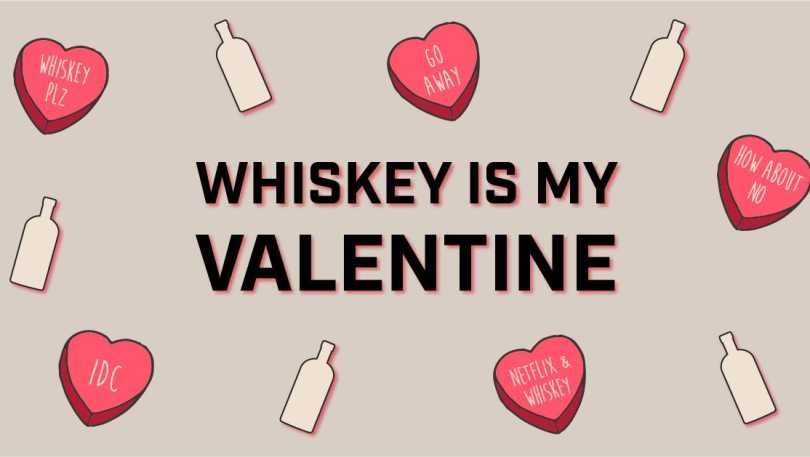 Where: Sons of Liberty, 1425 Kingstown Rd, South Kingstown, RI
When: Friday 2/14 at 5:00PM to 10:00PM
No greeting cards, no flowers, no mushy poems...just things you don't hate like whiskey, beer, themed cocktails and tacos.
2. ANNUAL CHILI COOK OFF PRESENTED BY SAM ADAMS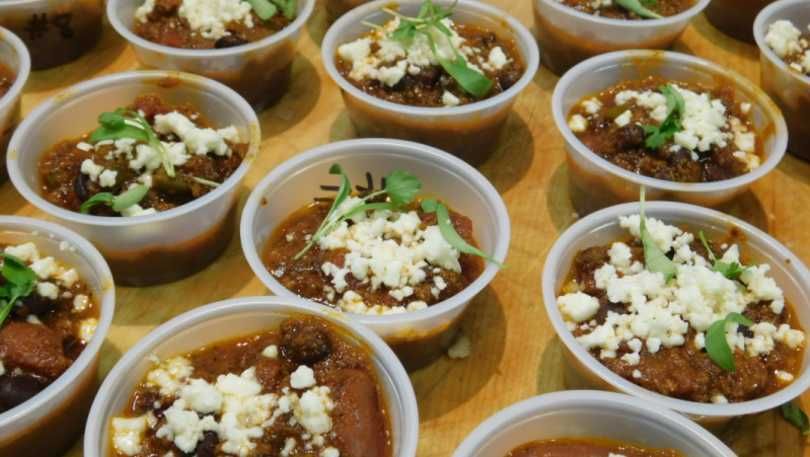 Where: Gurney's Newport Resort & Marina, 1 Goat Island, Newport, RI
When: Saturday, February 15th from 11:00 AM to 3:00 PM
Winter heats up as area restaurants and caterers compete to see who has the best chili in town! Bring your appetite, sharpen your taste buds, and join in the fun as you choose your favorite chili!

3. COOKING WITH WINE CLASS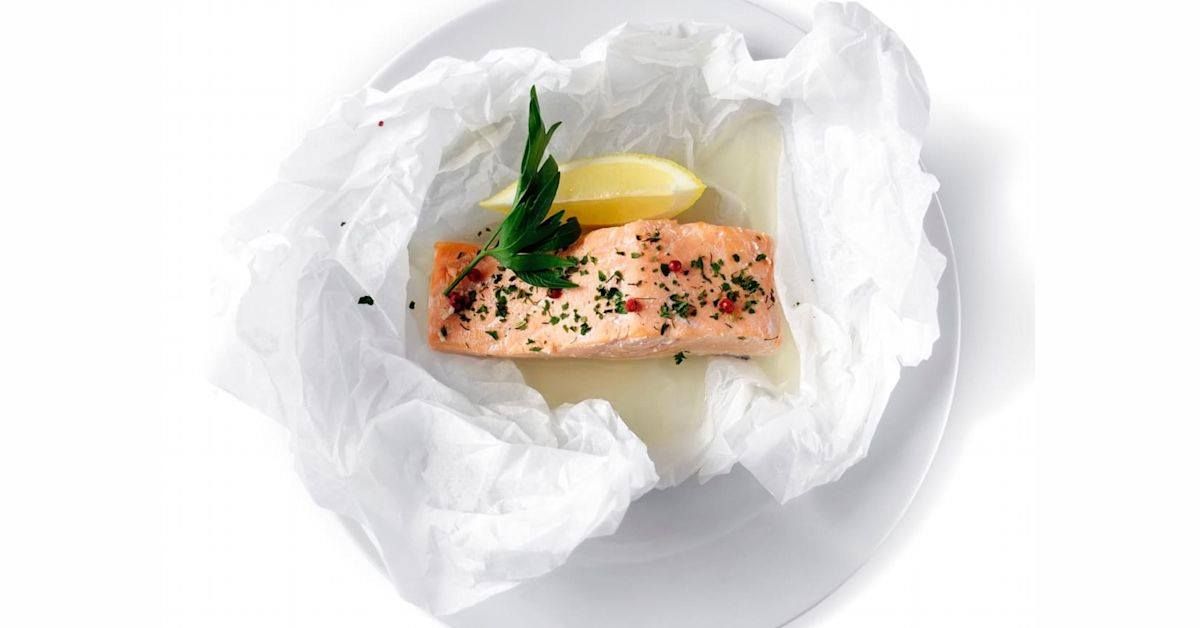 Where: Taste Buds Kitchen, 5600 Post Rd, East Greenwich, RI
When: Saturday, February 15th from 7:30 PM to 9:30 PM
Whether you are a full-blown wine expert or a leisurely drinker, there is no doubt that wine enhances the flavor of food. Join us as we cook some of our favorite dishes in this delicious, gluten-free menu that just so happens to include wine.
4. WINTER WARM PUP ADOPTION EVENT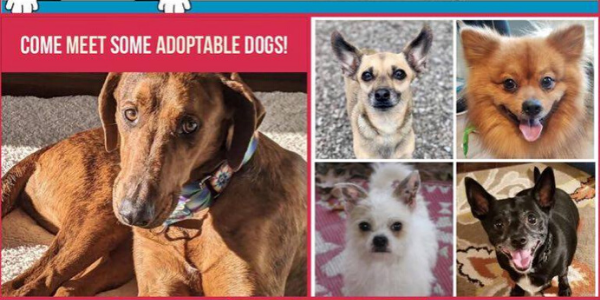 Where: PetSmart, 1386 Atwood Ave, Johnston, RI
When: Sunday, February 16th from 10:30 AM to 1:00 PM
Stop by and meet some of our adoptable local dogs.
5. VALENTINE TRUFFLES & TASTING

Where: Langworthy Farm Winery, 308 Shore Rd, Westerly, RI
When: Saturday , February 15th at 12:00 PM
Join us for some delicious chocolate truffles & fine wine tasting.
REAL ESTATE VIDEO OF THE WEEK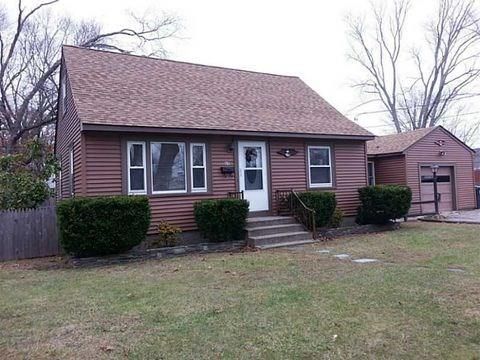 Great first time home buyers opportunity! This cute 3 bed 2 bath and home with garage is in a great location and ready for a new family. Home is close to shopping and highway access. Call today to set up your showing. Subject to seller finding suitable housing.
Just starting your home search?
Click here to learn about our 8 Step Buying Process. We want you to be well informed and comfortable throughout the whole process.
The Buyer Experience