Rhode Island Weekend Guide - Feb 1st & 2nd
Your Rhode Island Weekend Guide
Looking for something fun, entertaining, or maybe even educational to do this weekend?
You've come to the right place! Our weekend guide features:
✅ Top 5 Events
✅ Real Estate Tip of The Week
✅ Our Open Houses
1. MONSTER JAM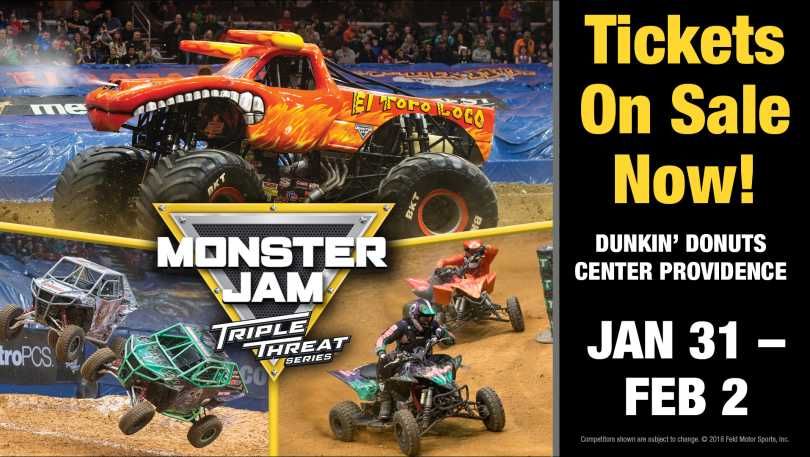 Where: Dunkin' Donuts Center, 1 LaSalle Sq, Providence, RI
When: January 31st - February 2nd from 7:00 PM to 9:30 PM
Monster Jam® Triple Threat Series™ brings adrenaline-charged family entertainment to fans across the country. This points-based format showcases athletes as they go head-to-head in seven different competitions, driving three different vehicles – Monster Jam trucks, speedsters and ATV's.


2. LADIES NIGHT DIY COOKING CLASS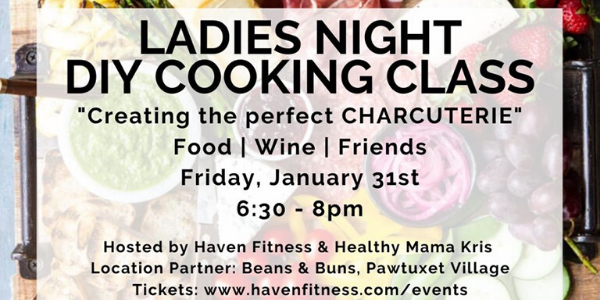 Where: Beans & Buns Bakery, 2166 Broad St, Cranston, RI
When: Fri Friday 1/31 at 6:30 PM.
Creating the perfect Charcuterie board! Learn how to be the "hostess with the mostest" by creating a well balanced Charcuterie and Cheese platter, perfect for any get-together, casual or formal! Chef Kristin will also teach us how to make a few other simple and easy appetizers for any occasion!
3. SPRINKLE DONUTS CLASS (Ages 2-8)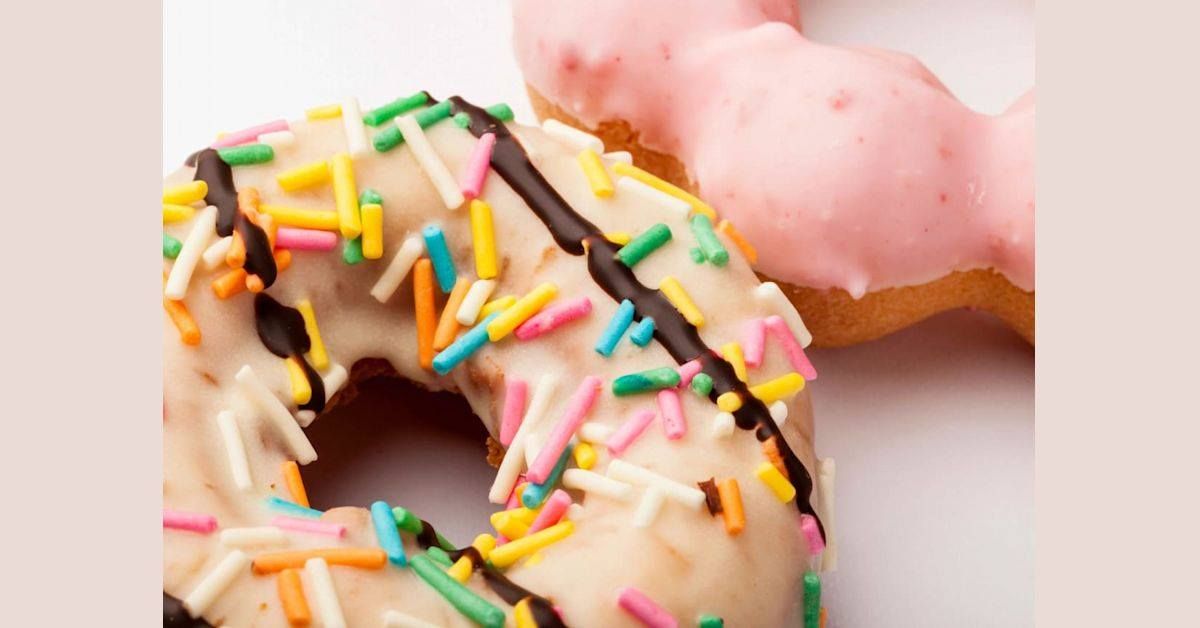 Where: Taste Buds Kitchen, 5600 Post Rd, East Greenwich, RI
When: Saturday, February 1 from 11:00 AM to 12:00 PM
We love, love, love donuts!! Sprinkle donuts that is. Introducing our very own baked Sprinkle Donuts. Learn how to make an oh-so-delicious donut that will make your budding chef smile every time. Dying to know how we do it? Become a budding chef in our Kitchen as you discover our delicious donut secrets!. This class is designed for kids and parents to cook together!
4. PUPPY BOWL WATCH PARTY & LIVE PUPPY BOWL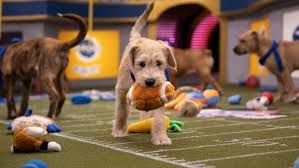 Where: RI Animal Rescue League, 44 Worthington Rd, Cranston, RI
When: Sunday, February 2nd from 1:00 to 4:00PM
JOIN US February 2nd from 1-4 for Puppy Bowl!! We will have our very own LIVE Puppy Bowl with our puppies on our mini-football field and we will also be live-streaming the Puppy Bowl on a big screen, this event is fun for the whole family! There will be goodies too!
5. THE BIG GAME TAILGATE PARTY

Where: The Trap, 1900 Old Forge Rd, East Greenwich, RI
When: Sunday, February 2nd from 5:00 PM to 11:59 PM
The Big Game arrives on Sunday, February 2 – come get trapped with us for it! Prizes raffled off every quarter (purchase a Bud Light for a raffle ticket), Beer pong (at Safehouse), Cornhole (at Safehouse), 12 big screen TVs, 120" HD screen, Outdoor firepits and TVs, Swag giveaways.
REAL ESTATE VIDEO OF THE WEEK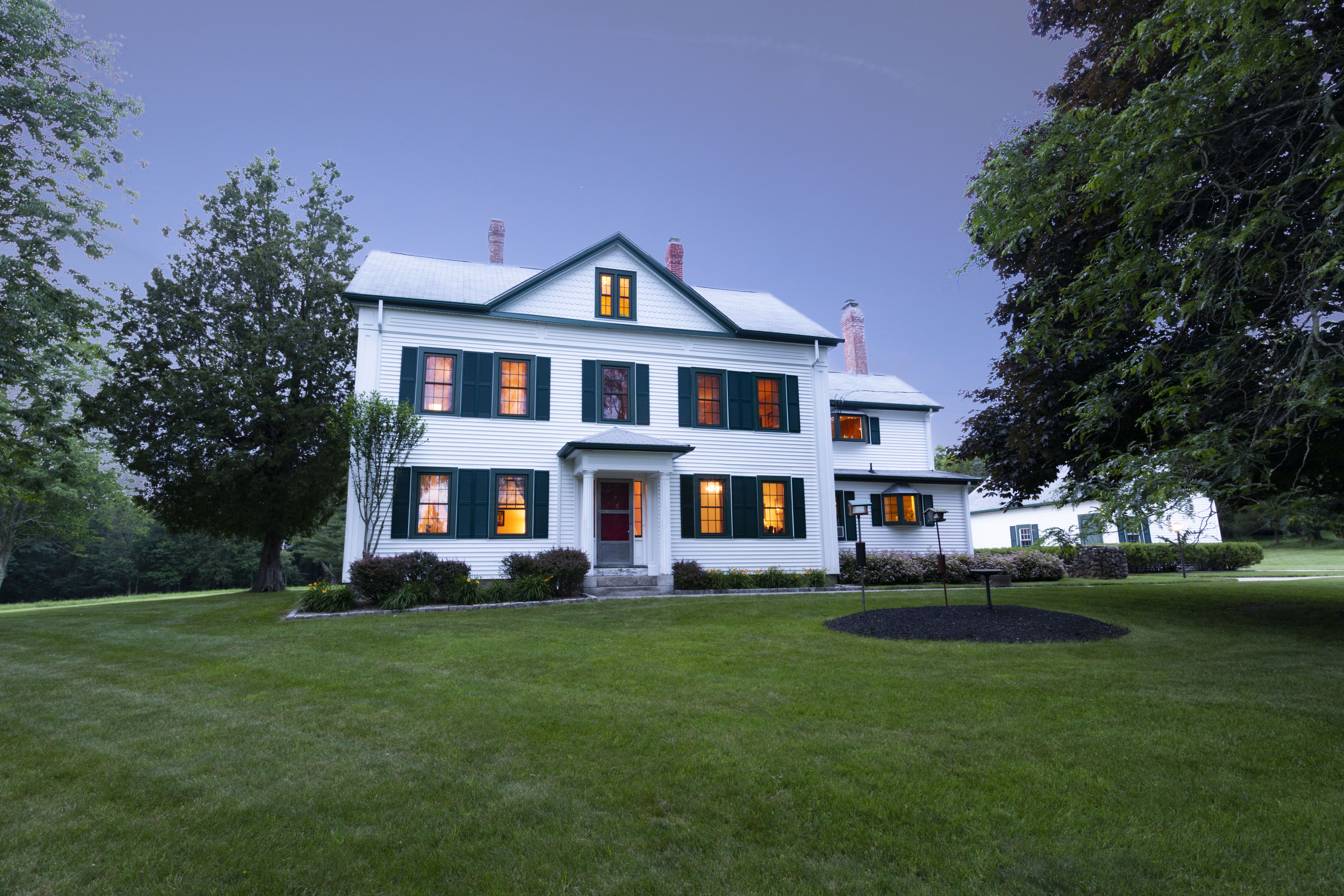 Situated on nearly 18 acres of picturesque land, "Shamrock Farm" has all the charm and details of a 1700's farm house and is the perfect situation for a gentleman farmer. The main house features 5 bedrooms, 2 full baths, two spacious eat-in kitchens, hardwood floors, high ceilings, and a gorgeous stone fireplace welcoming you into the back breezeway. Property features 13/14 cleared acres, 3 Car Garage, and a pad site available to build.
Just starting your home search?
Click here to learn about our 8 Step Buying Process. We want you to be well informed and comfortable throughout the whole process.
The Buyer Experience