Rhode Island Weekend Guide - July 20th & 21st
Your Rhode Island Weekend Guide
Looking for something fun, entertaining, or maybe even educational to do this weekend?
You've come to the right place! Our weekend guide features:
✅ Top 5 Events
✅ Real Estate Tip of The Week
✅ Our Open Houses
1. CRAFT BREW RACES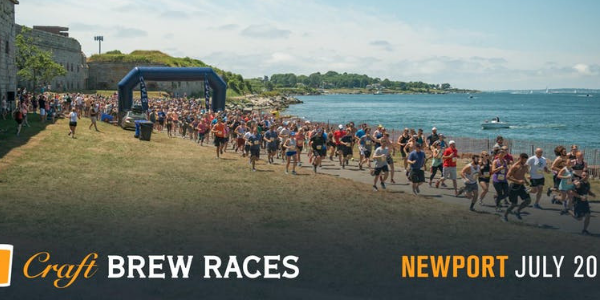 Where: Fort Adams State Park, 80 Fort Adams State Park, Newport, RI
When: Saturday, July 20th from 12 to 4pm
It's really quite simple — The Craft Brew Races are a series of timed 5k's open to beer lovers of all speeds, and beer festivals highlighting the local craft brewing scene. The 3-hour post-race celebration features included sampling of more than 30 breweries, live music and food trucks.
2. FAMILY OVERNIGHTS AT THE ZOO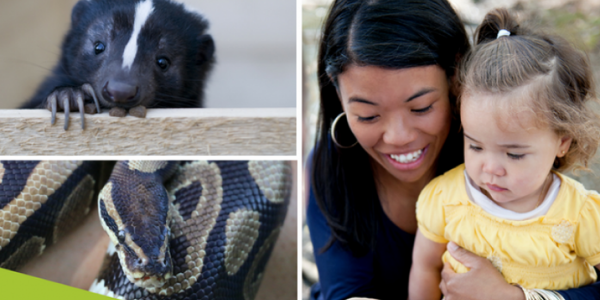 Where: Carousel Village, 1000 Elmwood Ave, Providence, RI
When: Saturday, July 20th at 6:30pm
Snooze at the Zoo for the wildest family overnight adventure in town! The night begins with pizza and ice cream before educators engage you and children in hands-on activities, animal encounters, and a Zoo tour by flashlight.
3. THE RHODE ISLAND RENAISSANCE FAIRE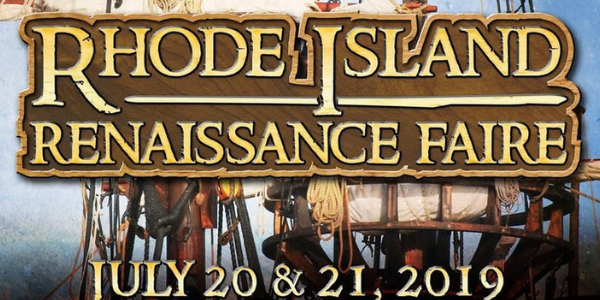 Where: Esek Hopkins Park, 12 Battey Meetinghouse Rd, Scituate, RI
When: July 20th and 21st from 11:00 am to 7:00 pm
Join us for Rhode Island's very own Renaissance Faire! Come enjoy a day (or two!) of merriment with thrilling stunts, melodic music, and side-splitting comedy with some of the best entertainment in the business!
4. WARREN QUAHOG FESTIVAL

Where: Burr's Hill Park, 540 Water St, Warren, RI
When: July 20th and 21st from 10:00 am to 8:00 pm
The festival features Seafood, Arts, Crafts, Music and Raffles.
5. THE DINNER DETECTIVE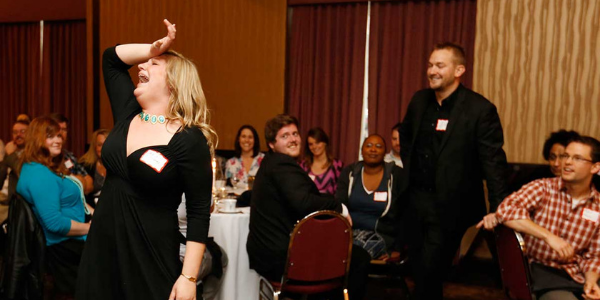 Where: Omni Providence Hotel, 1 W Exchange St, Providence, RI
When: July 20th from 6:00 to 9:00pm
America's largest interactive comedy murder mystery dinner show is now playing in Providence, Rhode Island! Solve a hilarious crime while you feast on a fantastic dinner. Just beware! The culprit is hiding in plain sight somewhere in the room, and you may find yourself as a Prime Suspect before you know it!
REAL ESTATE VIDEO OF THE WEEK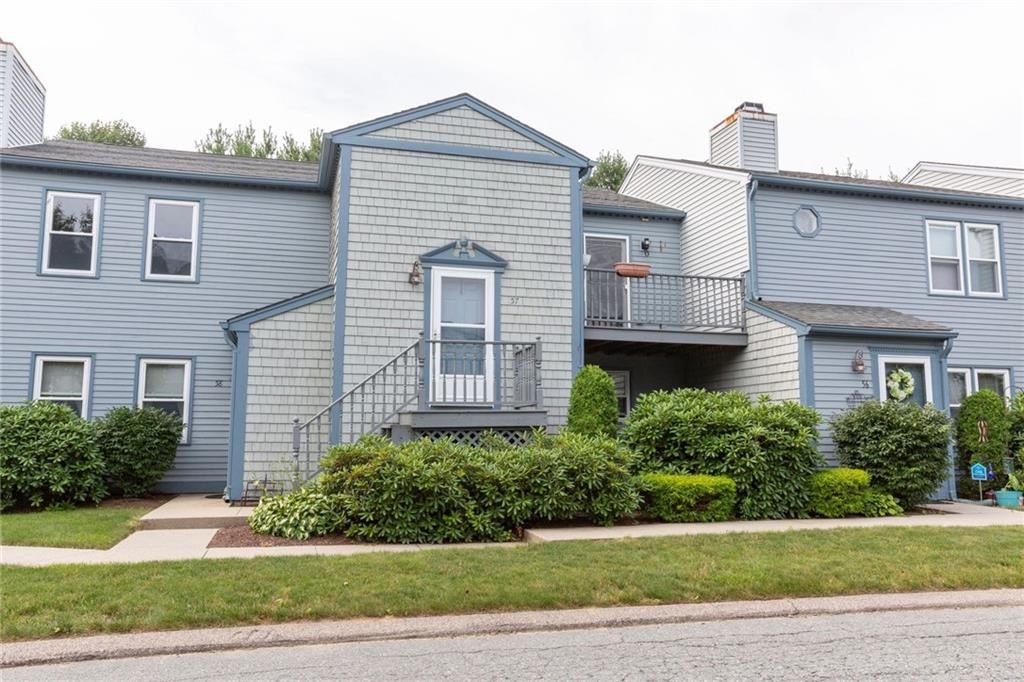 Come to Willow Glen Condos for quiet enjoyment, peaceful living! This unit offers single level living on second floor. Amenities include newer kitchen with all new stainless steel appliances. Large open living and dining areas with fireplace, great for entertaining. All rooms have brand new wall to wall carpeting.
Just starting your home search?
Click here to learn about our 8 Step Buying Process. We want you to be well informed and comfortable throughout the whole process.
The Buyer Experience