Rhode Island Weekend Guide - July 27th & 28th
Your Rhode Island Weekend Guide
Looking for something fun, entertaining, or maybe even educational to do this weekend?
You've come to the right place! Our weekend guide features:
✅ Top 5 Events
✅ Real Estate Tip of The Week
✅ Our Open Houses
1. SHARK WEEK AT REVIVAL BREWING - OCEAN BRUNCH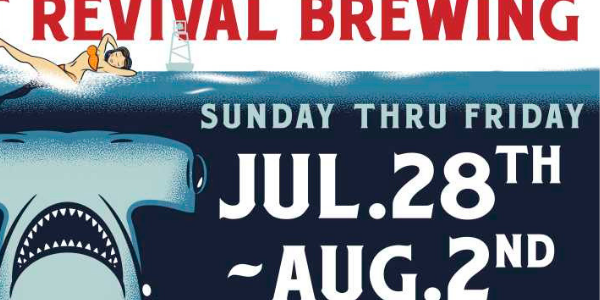 Where: 505 Atwood Ave, Cranston, RI
When: Sunday, July 28th from 11am to 2:30pm
Brunch with specials, Living Sharks Museum exhibit for kids (or adults), Phil Adams acoustics on the patio, fun stuff for kids to take home, Shark Week starts on all TVs.
2. NEWPORT FOLK FESTIVAL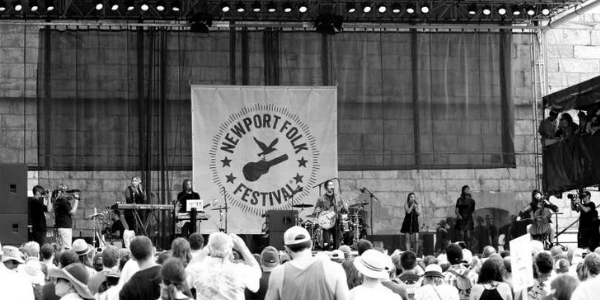 Where: 90 Fort Adams Dr, Newport, RI
When: July 26th through July 28th
The Newport Folk Festival, founded by George Wein in 1959, takes place on the grounds at Fort Adams State Park and features four stages of world class musicians, food, vendors and a number of exhibits.
3. BOWLING FOR RHINOS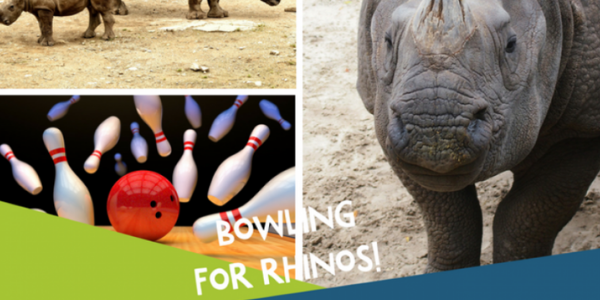 Where: 1000 Elmwood Ave, Providence, RI 02907
When: Saturday, July 27th from 6:30 to 10:00pm
The Roger Williams Park Zoo chapter of the American Association of Zoo Keepers (AAZK) is hosting their 6th annual Bowling for Rhinos event to raise funds for rhino and habitat conservation. Not only can you expect a fun evening bowling with friends and family, but also a night that has a deeper impact on the environment
4. ALMOST JOURNEY - JOURNEY TRIBUTE BAND

Where: Courthouse Center of the Arts
When: July 27th from 8:00 to 11:00 pm
An amazing musical night to be had by all. Spot on performance by this fabulous group of over the top musicians.
5. ALPINE SUMMER CARNIVAL AT THE OCEAN HOUSE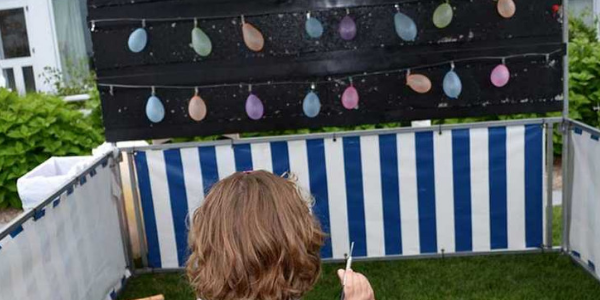 Where: 1 Bluff Ave, Westerly, RI
When: July 28th from 6:00 to 9:00pm
Ocean House invites young and old to a family affair dedicated to celebrating sweet summertime and the delights of Alpine Europe. With food, entertainment, classic carnival games and plenty of surprises, this spirited soirée is a fun way to spend an evening by the sea.
REAL ESTATE VIDEO OF THE WEEK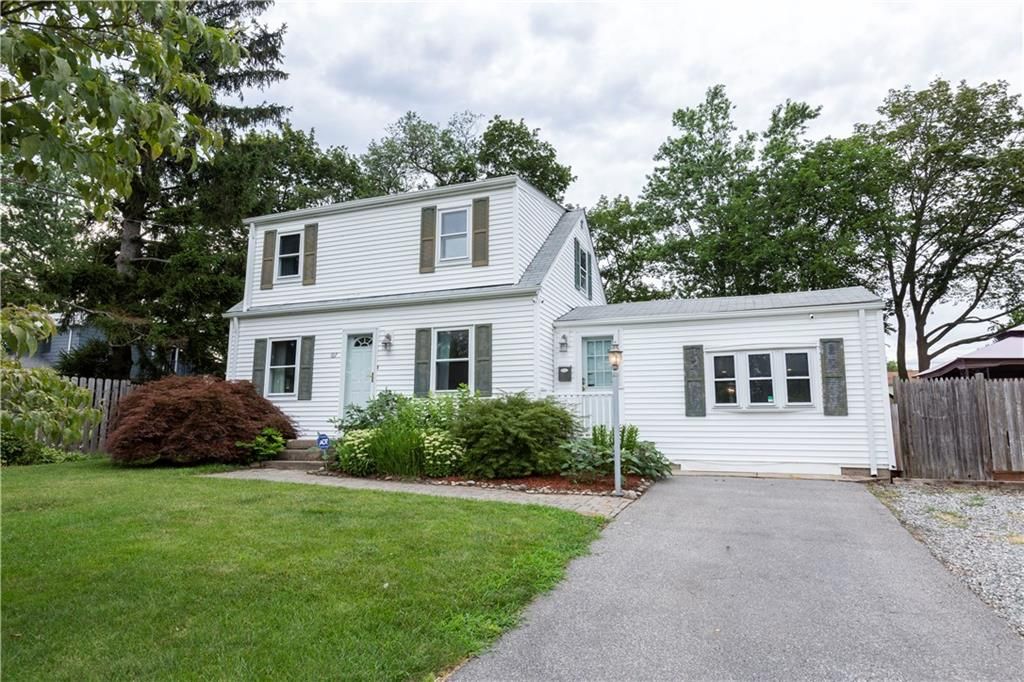 Welcome home to 107 Bellevue Ave! This 3 Bed, 2 Bath Cape features an open kitchen dining area, stainless steel appliances, hardwood floors throughout, a spacious family room with wood stove, and first floor master bedroom.
Just starting your home search?
Click here to learn about our 8 Step Buying Process. We want you to be well informed and comfortable throughout the whole process.
The Buyer Experience