Rhode Island Weekend Guide - June 1st & 2nd
Your Rhode Island Weekend Guide
Looking for something fun, entertaining, or maybe even educational to do this weekend?
You've come to the right place! Our weekend guide features:
✅ Top 5 Events
✅ Real Estate Tip of The Week
✅ Our Open Houses
1. GASPEE DAYS - SYMPHONY IN THE PARK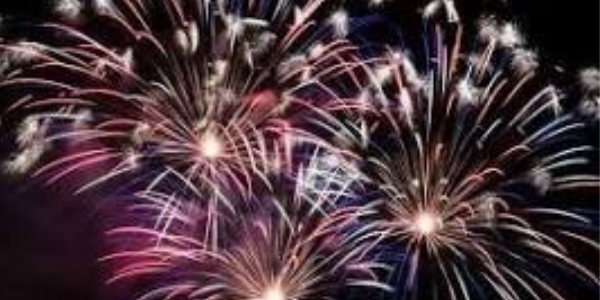 Where: Pawtuxet Park, Warwick, RI
When: June 1, 2019 at 5:00pm
Join us for an evening in the park with music, fireworks, and all of your friends and neighbors!
2. BLESSING OF THE FLEET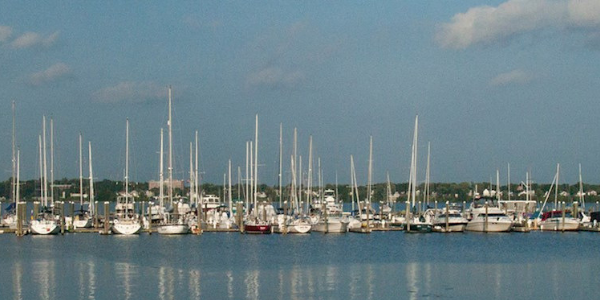 Where: Rhode Island Yacht Club, Cranston, RI
When: Sunday, June 2nd, 11am to 1pm
Here is your opportunity to bring your boat to RIYC to get blessed and participate in the Gaspee Days parade of boats! Even if you don't have a boat, all are welcome to come watch the event from the Rhode Island Yacht Club lawn.
3. MUSIC ON THE HILL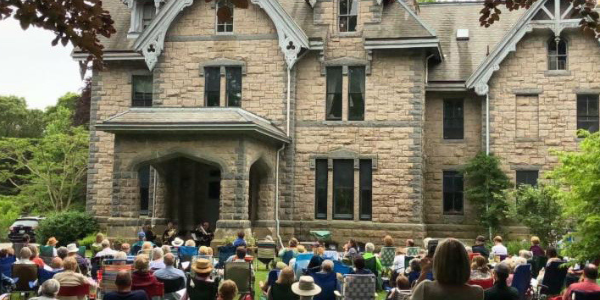 Where: Cloud Hill Victorian House, 4175 Post Rd , Warwick, RI
When: Sunday, June 2nd, 3 to 5 pm
Picnics, lawn chairs, blankets encouraged! The whole family can enjoy this concert together… on the lawn, under the sky… students admitted free!
4. SEA GLASS FESTIVAL

Where: The Windjammer Surf Bar, 321 Atlantic Ave, Westerly, RI
When: Sunday, June 2nd from 11am to 5pm
Various artist creations on display and for purchase, with ocean themed creations. Come learn about sea glass and other ocean finds.
5.

BARRINGTON ARTS FESTIVAL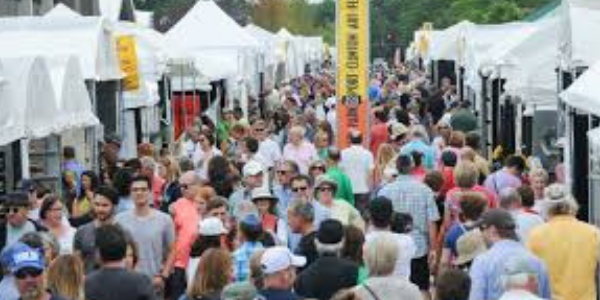 Where: 283 County Rd, Barrington, RI
When: June 2, 2019 at 10 am to 2pm
There will be a variety of musical performances, artist demonstrations, family art activities, art book sales, a 3D Mobile Maker Lab, food trucks and an exhibition of artworks by Barrington Elementary School students.
REAL ESTATE TIP OF THE WEEK
Just starting your home search?
Click here to learn about our 8 Step Buying Process. We want you to be well informed and comfortable throughout the whole process.
The Buyer Experience