Rhode Island Weekend Guide - June 8th & 9th
Your Rhode Island Weekend Guide
Looking for something fun, entertaining, or maybe even educational to do this weekend?
You've come to the right place! Our weekend guide features:
✅ Top 5 Events
✅ Real Estate Tip of The Week
✅ Our Open Houses
1. GASPEE DAYS PARADE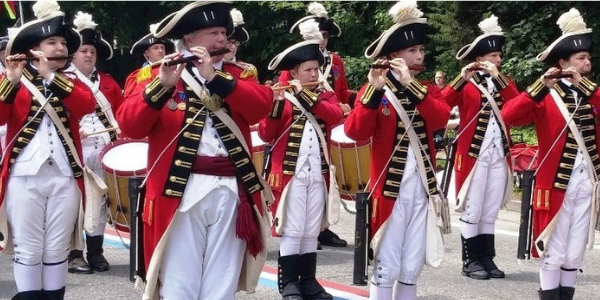 Where: Narragansett Parkway, Warwick, RI
When: June 8, 2019 at 10:00am to 12:00pm
Each year, folks crowd along a two-mile stretch of Narragansett Parkway anxiously awaiting the march of the parade. Be it the fife and drums corps, the fire trucks, or the Shriners in their miniature cars, everyone has a favorite to look forward to!
2. GASPEE DAYS 5K FOOT RACE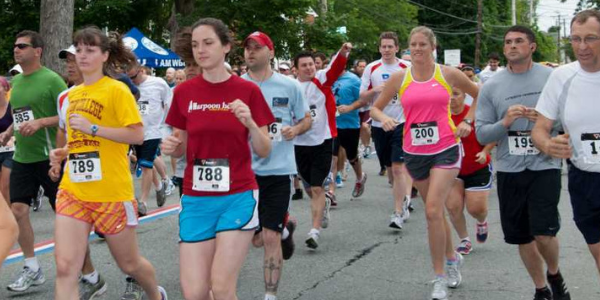 Where: Narragansett Pkwy, Warwick, RI
When: Saturday, June 8th, 9:30 to 10:00am
Over 1,500 runners each year flock to participate in this exciting event along the Parkway's famed red, white, and blue road stripe
3. PVDFest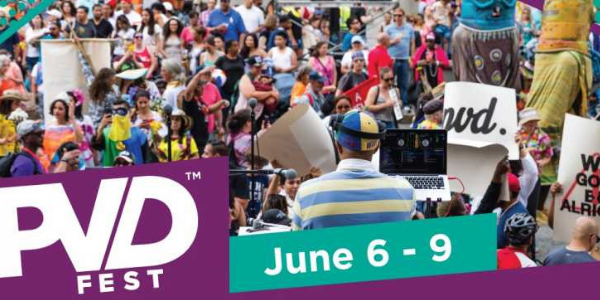 Where: 1 Kennedy Plaza, Providence, RI
When: June 6, 2019 - June 9, 2019 f
Live music, dance, food, and visual art installations transform the city in a four-day, multi-arts take-over of public spaces, parks and outdoor stages in the heart of Providence, Rhode Island
4. FAMILY DAY AT THE SOUTH COUNTY MUSEUM

Where: 115 Strathmore St, Narragansett, RI
When: Saturday, June 8th from 10am to 2pm
Activities include storytelling, dress-up in old fashioned clothing, meet the animals and RI Red chickens on the farm, children's games from the 1800's, blacksmithing and letterpress printing demonstrations, and antique wagons and automobiles.
5.BARK IN THE PARK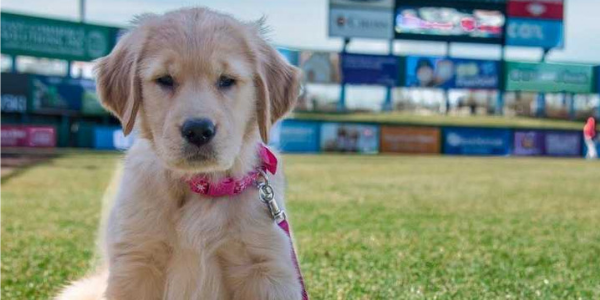 Where: 1 Ben Mondor Way, Pawtucket, RI
When: June 9, 2019 at 12pm
Bring your pups to the ballpark on Sunday, June 9th, and take them on to the field for our annual pregame dog parade.
REAL ESTATE TIP OF THE WEEK
Just starting your home search?
Click here to learn about our 8 Step Buying Process. We want you to be well informed and comfortable throughout the whole process.
The Buyer Experience