Rhode Island Weekend Guide - May 25/26th
Your Rhode Island Weekend Guide
Looking for something fun, entertaining, or maybe even educational to do this weekend?
You've come to the right place! Our weekend guide features:
✅ Top 5 Events
✅ Real Estate Tip of The Week
✅ Our Open Houses
1. GASPEE DAYS ARTS & CRAFTS FESTIVAL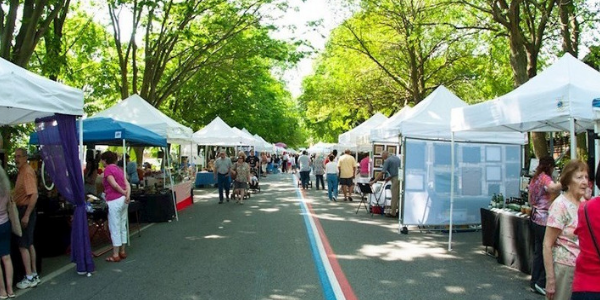 Where: Narragansett Parkway, Warwick, RI
When: May 25th - May 27th
The Gaspee Days Arts & Crafts Festival is a free, fun, and family-friendly experience that showcases over 100 fine artisans, community groups, and non-profits where you will find one-of-a-kind arts and delicious craft fair eats
2. GASPEE DAYS BLOCK PARTY

Where: Pawtuxet Park, Warwick, RI
When: May 25th from 6 to 11 pm
Come join us for a night of drinks, music ,and neighborhood fun! Admission is $5.00 per person and limited to individuals 21 years of age and older.
3. BOOTS ON THE GROUND FOR HEROES MEMORIAL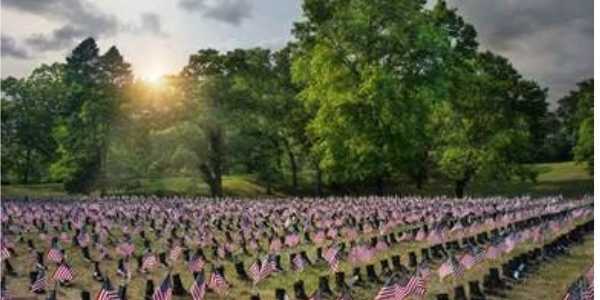 Where: Fort Adams, Newport, RI
When: May 24th - May 28th
The Boots on the Ground for Heroes Memorial presents almost 7,000 boots adorned with flags and name placards representing the lives of the of the U.S. service members killed in action post 9-11 in the Global War on Terror.
4. MEMORIAL DAY CARNIVAL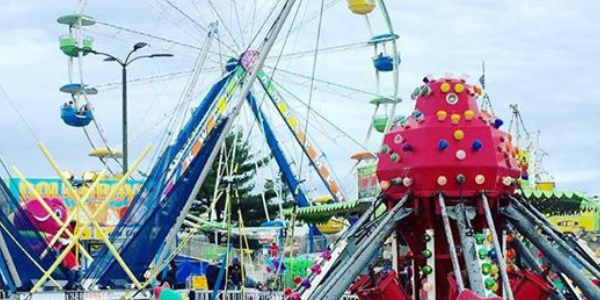 Where: Mulligan's Island, 1000 New London Ave, Cranston, RI
When: May 24th to 28th
The Memorial Day Carnival at Mulligan's Island is sure to be a highlight for everyone in the family.
5.

BLOCK ISLAND CHOWDER FEST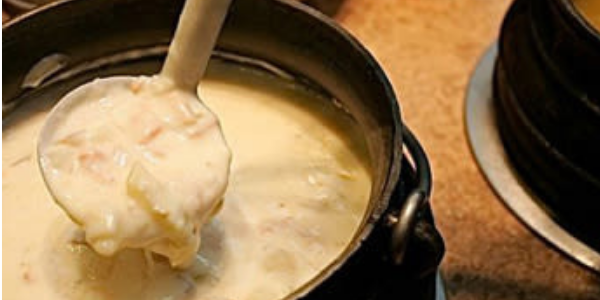 Where: 216 Ocean Ave, Block Island, RI
When: May 26th from 3 to 5 pm
Great chowder, especially clam chowder, is just this side of heaven in a bowl and you just may get to taste them all!
REAL ESTATE TIP OF THE WEEK
Just starting your home search?
Click here to learn about our 8 Step Buying Process. We want you to be well informed and comfortable throughout the whole process.
The Buyer Experience