Rhode Island Weekend Guide - Nov 29th, 30th & Dec 1st
Your Rhode Island Weekend Guide
Looking for something fun, entertaining, or maybe even educational to do this weekend?
You've come to the right place! Our weekend guide features:
✅ Top 5 Events
✅ Real Estate Tip of The Week
✅ Our Open Houses
1. WATERFIRE HOLIDAY ART & CRAFT FESTIVAL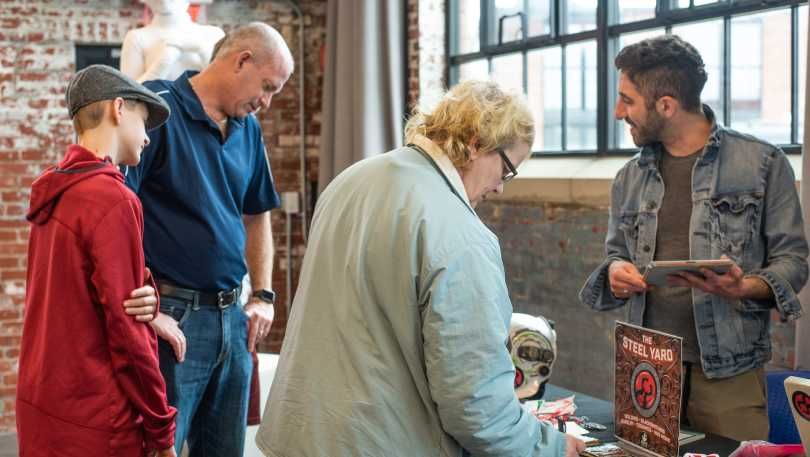 Where: 475 Valley St, Providence, RI
When: November 30th from 12:00 to 6:00pm
Explore what our community has to offer with handmade works by local artists, live music, and local food. Come learn about our community partners and volunteer opportunities. An event for families and friends of all ages!
2. FIELD OF ARTISANS HOLIDAY MARKET AT WHALERS BREWING COMPANY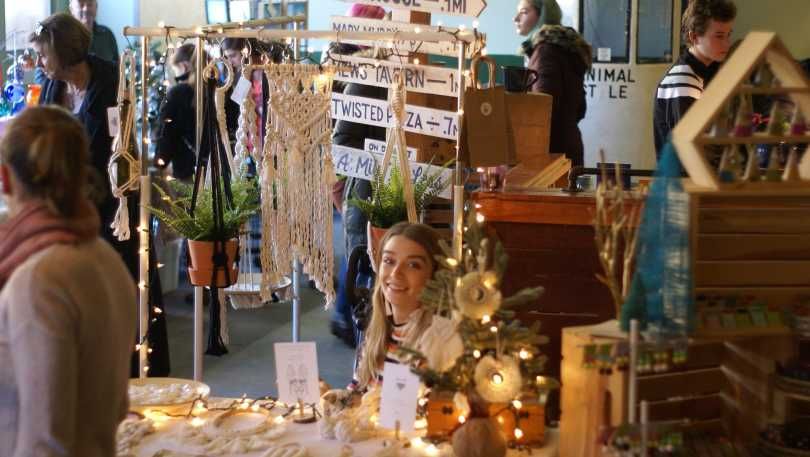 Where: 1174 Kingstown Rd, South Kingstown, RI
When: December 1st, 2019 from 11:30am to 4:30pm
Field of Artisans will be in the taproom Sundays in December before Christmas! We can't wait to be sipping a Rise while hanging with artists! Together we create a contagious energy!


3. THE 6TH ANNUAL FEZ-TIVAL OF TREES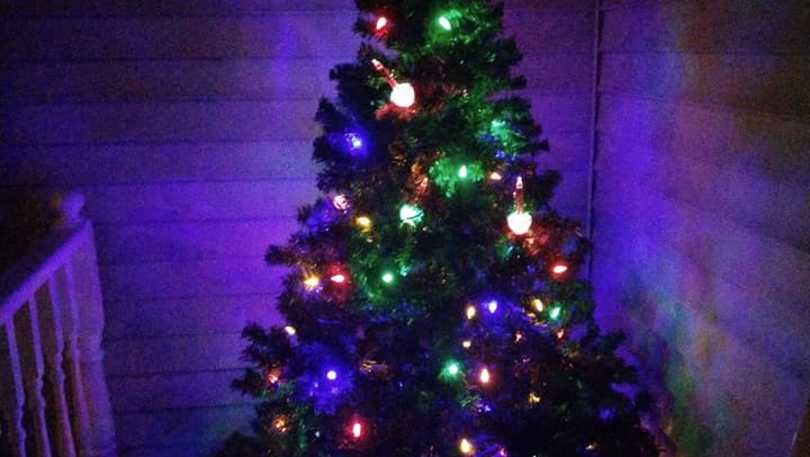 Where: 60 Rhodes Place, Cranston, RI
When: Nov 30th 11 to 5 and Dec 1st from 11 to 4
Enjoy amazing FREE activities for children! Including COMPLIMENTARY VISITS WITH SANTA CLAUS, cookie decorating, arts & crafts, character appearances, face painting, story time, sing-a-longs, and more!
Enter raffles to win BEAUTIFUL Tree and Wreath displays, generously donated by many organizations and businesses! SHOP LOCAL in our Holiday Marketplace, with over 80 vendors, crafters, and local artisans, with a large selection of quality items available to suit all budgets and tastes!


4. NEWPORT ILLUMINATED BOAT PARADE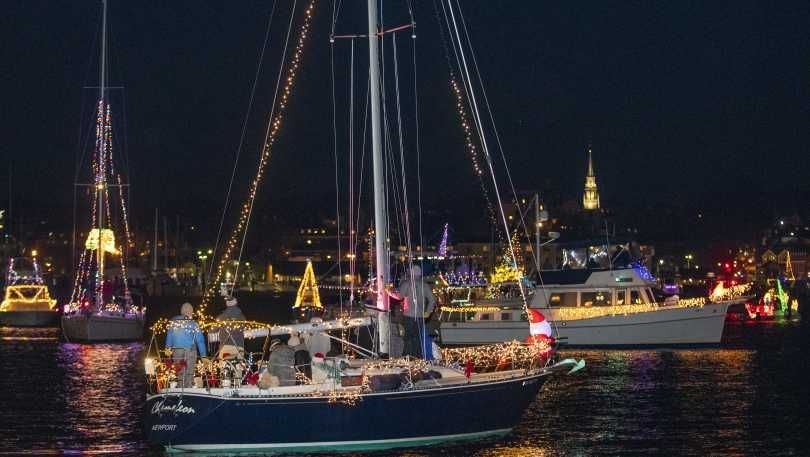 Where: Newport Harbor, Newport, RI
When: November 29th at 6:00pm
View the dazzling display of nautical holiday spirit along Newport waterfront from the Newport Yacht Club (open to the public for this event), Perrotti Park, and Bowen's & Bannister's Wharves.
5. FISH 'N TALES SEAL WATCHING TOURS

Where: 55 Brown St, Wickford, RI
When: November 29th - Dec 1st
Explore beautiful Wickford Harbor as you tour one of the best seal watching locations in Rhode Island. This trip is perfect for all ages and admission is free for children under 3 years old. Use a pair of our binoculars to get an up close look! Each trip is 75-90 minutes in length depending on weather conditions. Seals love the cold water, making winter and early spring the perfect time to see these beautiful mammals in their natural habitat.
REAL ESTATE VIDEO OF THE WEEK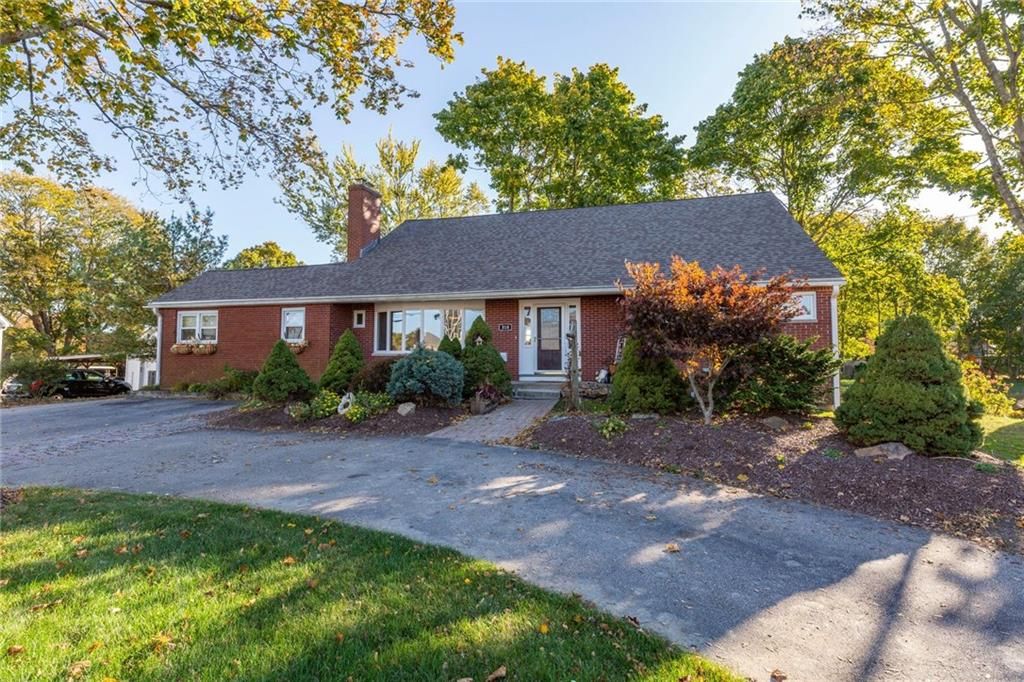 Looking to live in the heart of Warwick? LOOK NO MORE!!! This is NOT a drive by, this house has so much more to offer then its cover and the size cannot be seen or appreciated by the outside. This is a must see!!! This one owner family home awaits its new family! Constructed 50 years ago with care and completeness, the bones are unshakable. Cosmetic renovation and system upgrades throughout were recently completed and include, NEW; roof, cedar shake vinyl siding, energy efficient windows, Weil Mclain Gold boiler, hot water tank, 200 Amp electrical service, refinished honey tone hardwoods (even in the closets).
Just starting your home search?
Click here to learn about our 8 Step Buying Process. We want you to be well informed and comfortable throughout the whole process.
The Buyer Experience