Rhode Island Weekend Guide - Sept 7th and 8th
Your Rhode Island Weekend Guide
Looking for something fun, entertaining, or maybe even educational to do this weekend?
You've come to the right place! Our weekend guide features:
✅ Top 5 Events
✅ Real Estate Tip of The Week
✅ Our Open Houses
1. 5TH ANNUAL RI CALAMARI FESTIVAL
Where: 35 Ocean Rd, Narragansett, RI
When: September 7th from 11 to 5pm
Taste and vote for your favorite calamari by competing restaurants. Live music, food trucks and vendors at Veteran's Park all day!
2. OCEAN STATE BEER FEST 2019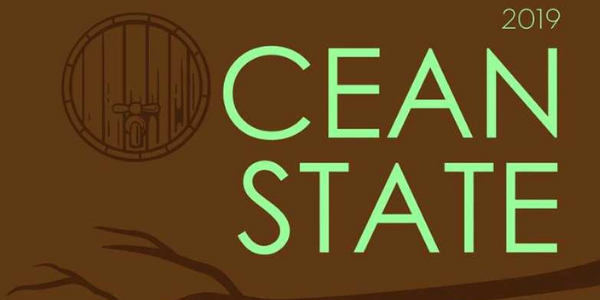 Where: 63 Canal st, Westerly, RI
When: September 8th from 1 to 4pm
Join the Rhode Island Brewers Guild for the 5th Annual Ocean State Beer Festival at the Grey Sail Taproom! This Rhode Island-brewery only festival will feature your local favorites plus some unique festival-only offerings!
3. 2019 RHODE ISLAND SEAFOOD FESTIVAL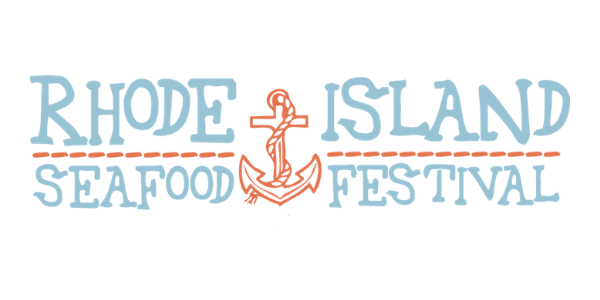 Where: India Point Park, Providence, RI
When: September 7th and 8th from 11am to 7pm
Rhode Island Seafood Festival is a two-day event showcasing the Ocean State's best seafood, live music, and local beverages.
4. HASCON 2019
Where: Rhode Island Convention Center, Providence, RI
When: September 6th -8th
Three unforgettable days of meet-and-greets, sneak peeks, and fan-centric surprises await as you experience your favorite characters and stories.
5. PAWTUCKET ARTS FESTIVAL

Where: 137 Roosevelt Ave, Pawtucket, RI
When: September 7th and 8th
Celebrate the City's creative and cultural life by presenting vibrant arts events. Dance, music, theater, film, visual, and folk-traditional arts that evoke the City's historic legacy and diverse communities.
REAL ESTATE VIDEO OF THE WEEK
Just starting your home search?
Click here to learn about our 8 Step Buying Process. We want you to be well informed and comfortable throughout the whole process.
The Buyer Experience