The Best Places To See Holiday Lights in Rhode Island
The holidays have arrived in Rhode Island!
Not only do we love this time of year, but we love seeing all of the gorgeous lights and decorations around town. Whether you're just visiting or have lived here for your entire life, there are a few holiday displays that you must see to get you in the holiday spirit!
Come see the Lewis Christmas Light display as our lights "dance" to Christmas music. The only Light show in New England where You can use your Smart Phone to choose the next song from our play list.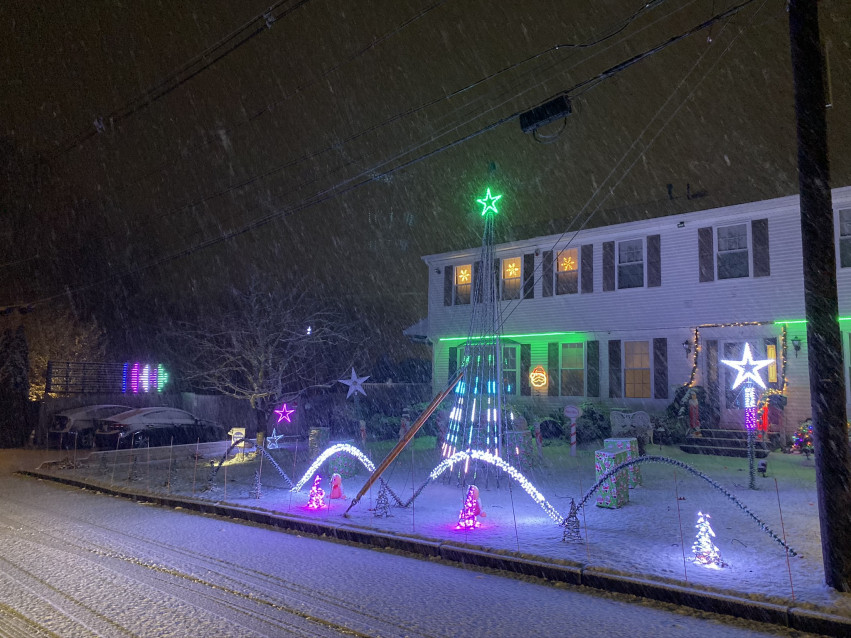 Come see the lights "dance" to the music at 75 Gristmill Rd in Warwick, RI
Listen to the lights on 97.1 FM.
We hope to be running our display by Friday December 6th. Our show will run from about 5:30pm to 9:30pm Thursday through Sunday, and all Christmas week! You can tune in from your car on 89.9fm.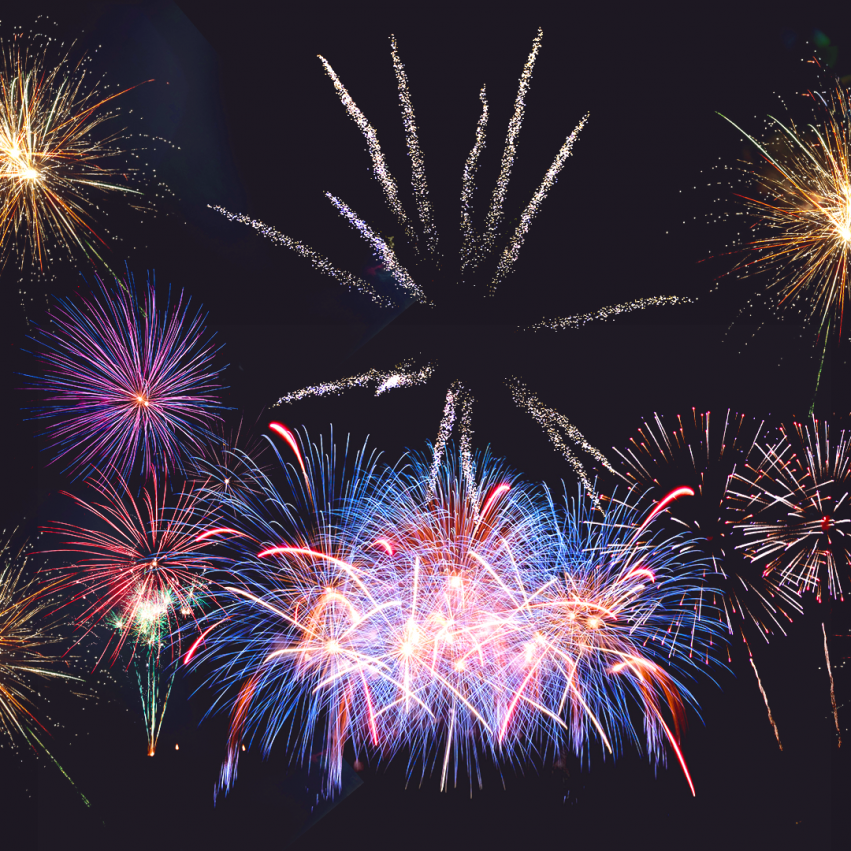 Souza has been decorating his Warwick home since 2010 and each year he makes a new piece. This year, he has two 9-foot-tall nutcrackers, a ferris wheel, a carousel, a nativity scene, "Peanuts" characters and a gingerbread house! His winter wonderland is lit daily from 4:30 to 8:30 p.m. through New Year's Day and includes some festive and fun holiday music played by magical Christmas bells.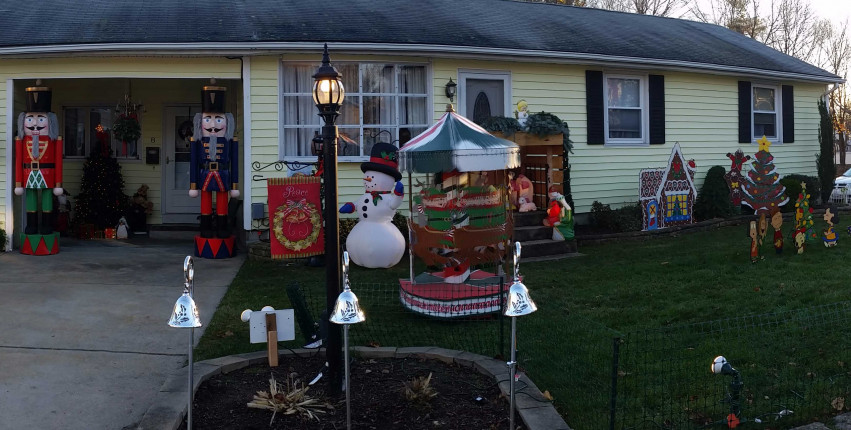 The Silcox family started decorating with just a few lights for their oldest daughter's first Christmas. Watching her excitement spurred them to add more and more each year until their display grew to what it is today!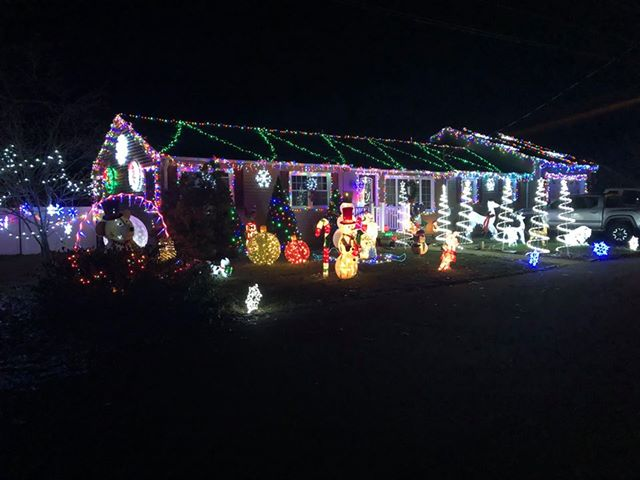 Synchronized Christmas Light display in East Providence. Show runs 13,000 lights on 16 channels broadcasting over 89.9.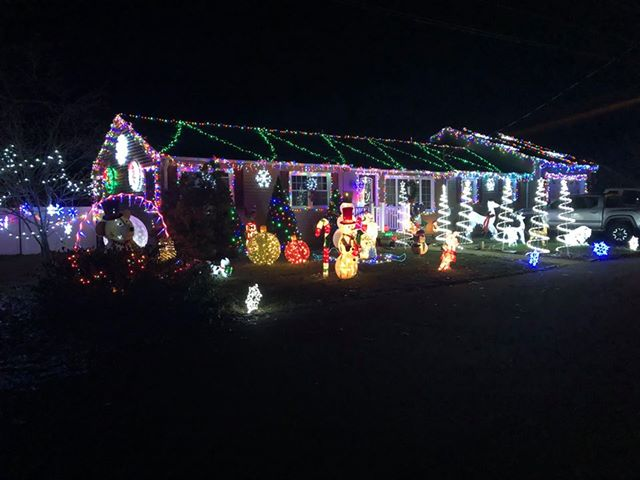 Located at 69 Outlook Ave East Providence, RI 02914, The Giroux Family Christmas Display runs on your radio at 107.5 fm.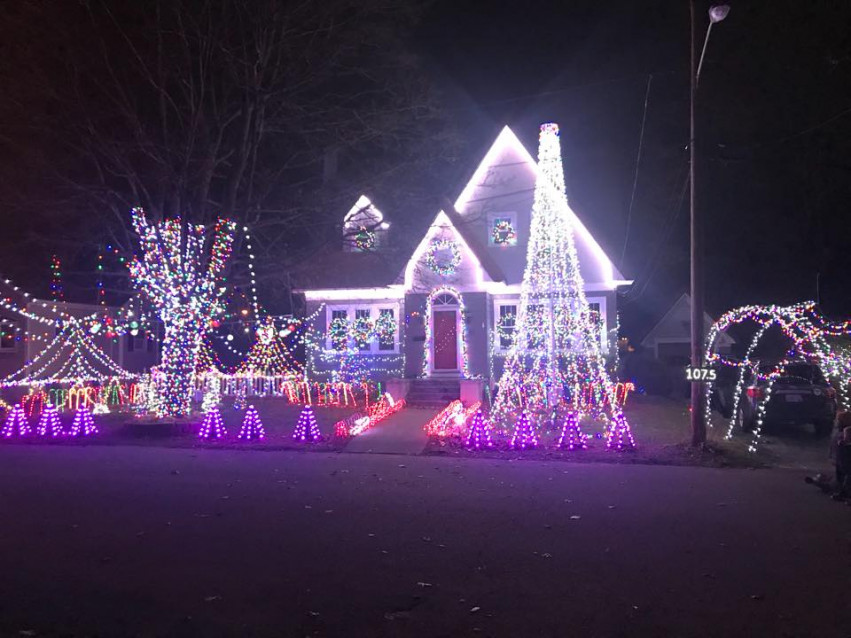 50,000 lights set to music on 91.7fm plus displays. Santa every Friday & Saturday 6-9pm. All donations go to Make-A-Wish mass/ri & Tiverton Food Pantry.